DNA-based nutrition, nutrition-by-picture and personalised vitamins… what we've been reading this week at Brand Genetics
19th septiembre 2018
| 3 minute read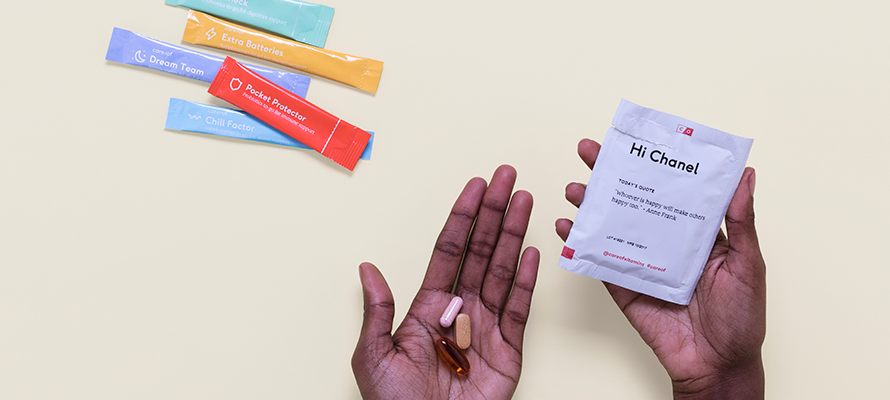 This week we've been reading about Nutrition Tech, and a few insights have caught our eye…
As one of the fastest-growing and most resilient markets, the wellness economy is now worth $3.7 trillion and is showing no sign of slowing down. Loosely defined as holistic healthy living characterized by physical, mental, social and spiritual well-being, the wellness economy covers a broad spectrum of areas. From the "better for you" food and beverage offering, fitness lifestyle brands and CBD infused products — the wellness economy has something for just about everyone. With recent news that the vegan population in the UK has increased by over a third in the last decade as well as the fact that the share of Americans on specific diets has shot up from 14% to 36% this year, this week we have chosen to explore the future of nutrition.
Nutrition technology is disrupting the nutrition market with the use of data to understand people's unique nutritional needs. Thanks to the use of sophisticated algorithms, these nutrition tech products not only address the increasing consumer demand for 'tailored to me' but also cater to the growing demand for self-care. So this week, we say move over MyFitnessPal as hello to three new disruptive products we believe are the future of nutrition: Habit, Care/Of and Pinto.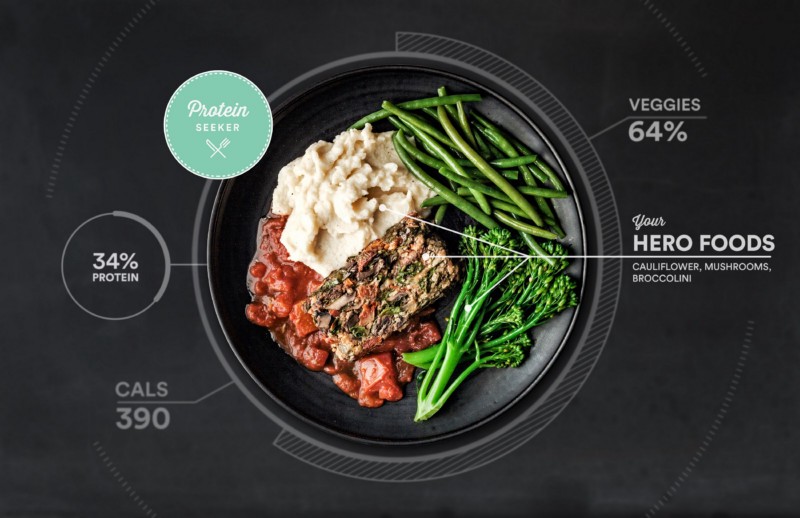 Habit: The DNA-based nutrition app
Backed by Campbell's Soup, Habit is a DNA-based nutrition app and food delivery service claiming to help people optimise their diets by taking "the guesswork out of eating right". Habit works by providing an at-home nutrition test complete with a pinprick blood test and cheek swab to analyse your DNA.
Using this information, Habit sends you one of the seven customised eating plans that suits you best, complete with personalised meals tailored to each plan.
Starting at $199 per plan, this may seem an expensive alternative to other nutrition companies, but its data-driven approach justifies the cost. Supported by their use of nutrigenetic science, Habit builds on person's genes to determine how people will respond to different dietary compositions taking nutrition deeper than most competitors.
Care/ Of: Personalised Daily Vitamin Kits
Care/of is a personalized daily vitamin service. Backed by a board of doctors, nutritionists and scientists and a recently received investment from Goldman Sachs, Care/of is currently worth $156million — clear evidence of the booming wellness industry. Care/of works by posing a series of questions about your understanding and use of vitamins as well as your nutrition goals — with options including dietary habits and exercise frequency. Utilizing the DTC (direct-to-consumer) goods model, Care/of is another great example of a health company which is leveraging the accessibility of online retail to offer consumers the opportunity to improve their health.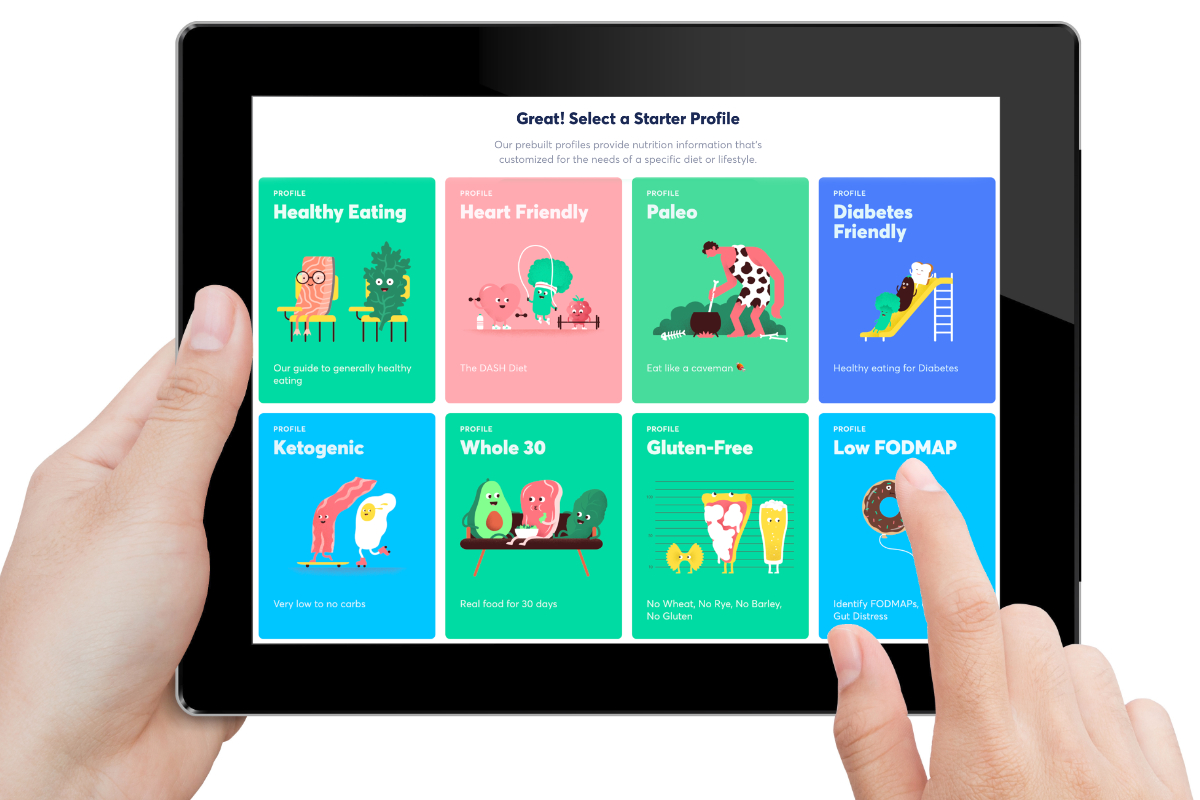 Pinto: The start-up rethinking 'front of pack' labelling
Pinto on the other hand, is a New York-based platform and nutrition app which offers consumers an alternative approach to monitoring their diets. On a mission "to make nutrition simple and personalised", Pinto uses technology to help people analyse meals and food products.
Much like a normal nutrition tracker, Pinto allows its users to select desired diets and goals and use the app to track nutrients. However, what is unique about this app is that it allows consumers to take photos of their meals or food and upload it to a platform, using artificial intelligence to analyse the nutritional qualities directly from the photos. Pinto then assesses how the meal matches (or conflicts) with the user's nutritional needs. Users can also scan a product's barcode and upload it to the platform for Pinto to analyse the nutritional information in a similar way.
Further to this, the use of data analytics has enabled Pinto to categorise ingredients and translate them into consumer-friendly language. Pinto explains that there are more than 250 ways that food companies obscure the presence of sugar in lists of ingredients, but thanks to data "there's no hiding anymore".
Pinto additionally partners with food retailers to "humanize" their inventory to translate it into consumer terms. "The share of Americans with specific dietary needs and wants isn't going anywhere. It's only going to grow" CEO Sam Slover explains in an interview with Fortune, "what we sell is a way to lock in a relationship with them."
The Human Experience (HX) learnings?
The wellness industry is booming and there is no sign of a bust anytime soon. With the world an increasingly fractured and polarizing place, consumers are taking comfort in self-care — nourishing themselves inside and out. It is not just external anymore, with the likes of face-masks and massages but self-care is widening, shifting inwards towards health and nutrition.
Further to this, data analytics and the sophistication of algorithms are enabling companies in the nutrition space to tailor their offerings and increasingly personalise their products. As we've seen in countless other sectors, if companies wish to build short and long term success, it will be increasingly necessary to explore what makes each person uniquely human and design accordingly.