Cool Co-Creation Examples: Heineken
12th November 2012
| 3 minute read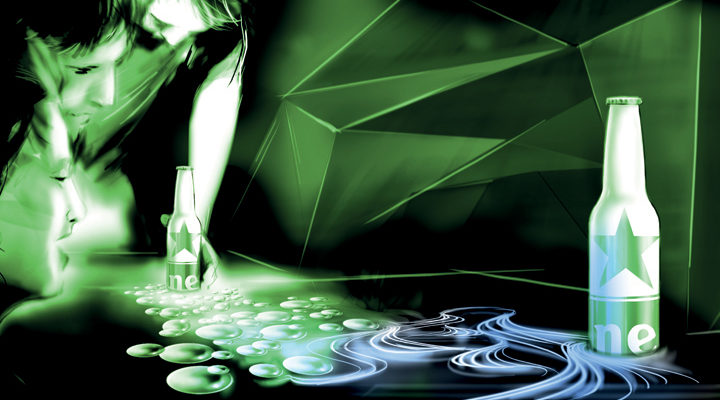 Heineken Open Design Explorations Edition 1: The Club What does the future of clubbing look like?  Co-creation can give you an answer. Global brewer Heineken recruited a virtual team of 19 young emerging designers from four different continents to develop a concept club of the future, which was brought to life as a pop-up club in Via Bugatti in Zona Tortona, Milan 2012.  The co-creation team of fashion, product, motion, interior and graphic designers came from Milan, Sao Paolo, New York and Tokyo. To stimulate ideas, the co-creation team had access to an online panel of 100 clubbers.
The co-creation process: Heineken encouraged the co-creation team to use and build on each others personal experience, grounding design in real life from around the globe.  Pooling their experiences, the co-creation team effectively embarked on a world tour of clubs. Inspiration and background was provided by experiences from a panel of 100 clubbers that were transformed into idea stimulating questions (e.g. how can the VIP area be improved?).
Why we like it:  Harnesses "Joy's Law" (Bill Joy – co-founder of Sun): the idea that no matter who you are, most of the smartest people work for someone else, Heineken onboarded diverse young talent to help future proof their innovation and marketing.