Crowdsight: Uncovering Insight from Crowdfunding
5th June 2015
| 3 minute read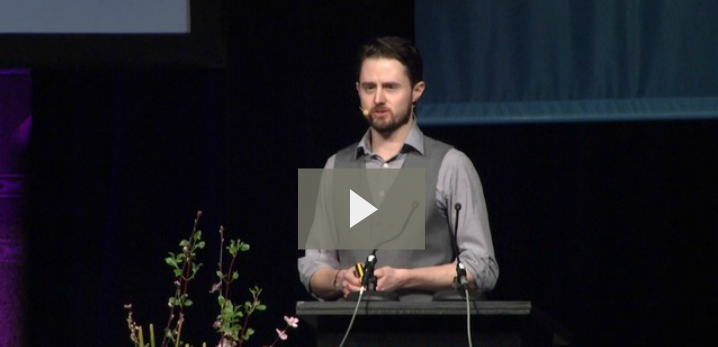 We were recently spoke at the forward looking Insight Innovation Exchange Europe (IIeX) conference in Amsterdam about our proprietary methodology – Crowdsight. Crowdsight uses crowdfunding sites to help innovators, brands and marketers spot new opportunities for their business.
Crowdfunding is growing fast and we believe it offers a validated window into the ideas and trends that will shape specific markets in the future. It is the perfect tool for entrepreneurial challengers to share, test and fund their ideas by appealing to early adopters. By analysing crowdfunding sites like KickStarter, Indiegogo and Crowdfunder businesses can better spot trends, insights and opportunities based on the real behaviour of key consumers, and give a window into the category of the future.
In our short presentation we share our rationale and thinking on the potential of 'Crowdsight' and explore a specific case study looking at the world of coffee. Watch it here.