Curiosity – Innovation depends on it
11th June 2014
| 3 minute read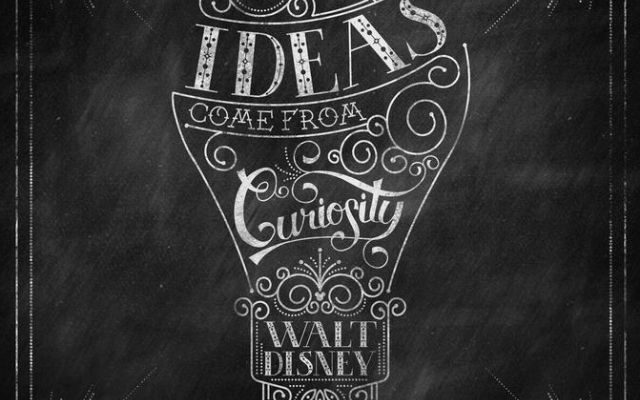 As young children we start to observe the world to make sense of it. We're not afraid to ask questions that feed our natural curiosity about life.
Somewhere down the line, possibly in the classroom, the focus shifts from asking questions to the need to find the 'right' answer. And with technology now doing a lot of the searching and thinking for us, this poses a real threat to our ability to explore and learn, and make exciting new connections.
Ian Leslie (author of Curiosity – Your Future Depends on It ) spoke at the RSA on the importance of curiosity as an innate trait, but also as a muscle that needs to be constantly exercised. Curiosity engages the intellect, heart and mind, and research shows that more curious people are happier, healthier and more likely to be high achievers – they're the ones you want to sit next to at the dinner table!
But curiosity doesn't appear in a vacuum, it needs an existing knowledge base and a desire to fill an information gap. The most important route to continued curiosity is to build and grow your knowledge database; the more you know, the more you want to know, and the more likely you are to make more interesting connections, coming up with more innovative ideas.
Our favourite principle must be 'Question Your Teaspoons': the ability to see what others don't in the ordinary or to uncover something interesting or seemingly invisible in the mundane. The 'Boring Conference' is also great stimulus for the hungry curious mind.
In today's age when time is at a premium and information is in abundance, finding the right knowledge that also acts as a source of inspiration can be tricky. So think about how your organisation is keeping its curiosity alive? What are the knowledge gaps you are trying to fill? And what new connections can you make to help stimulate innovation?