Distill Ventures: A model for how big companies can develop disruptive innovation (UK)
12th September 2013
| 3 minute read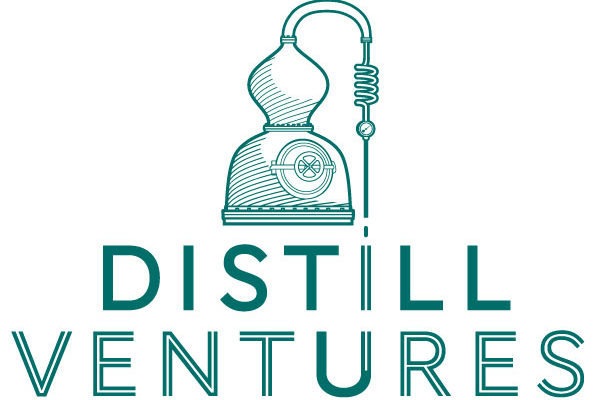 On Monday night we saw one of the great modern innovation thinkers, Prof. Clay Christensen, speak at the RSA. During a fascinating talk he commented that big corporations are always going to struggle to create 'empowering' innovation that disrupts business models and creates new markets. Ultimately big business tends to stifle this sort of innovation; it's simply not in the interests of the business to disrupt it's own model. Prof. Christensen suggested one answer was to establish a separate 'incubator' unit (think Lockheed Martin's Skunk Works; Xerox's PARC; United Distillers' Callitheke).
As many company's find even this arms-length approach hard to manage successfully, it seems the modern multinational is always going to be under threat from agile start-ups. This leaves them with the choice of either buying up-and-coming competitors (who may not be for sale!) or seeing them erode – and in some cases kill – their business.
But now there is a new model – faced with the option of trying to keep up or buy up, Diageo, the world's biggest premium spirits company, has  launched a new programme that might just give it the best of both. Distill Ventures claims to be the 'world's first accelerator dedicated to new and growing premium spirits brands.' Instead of worrying about setting up their own 'skunk works' Diageo have effectively decided to run a Dragon's Den style innovation approach to invest in some of the brightest thinkers with the freshest ideas in the category.
How does each party benefit? For the start-up it gets access to the the experience and some of the resources of a major multinational player, without getting stuck in 'the company way' of doing things. For Diageo they get to an up-close-and-personal view of tomorrow's competition – which should provide real insight into the future of their market and invigorate fresh thinking in their own business. But while this is valuable in itself, the real point of these investments is the significant potential upside for Diageo – any investment includes "a right for Diageo to buy your whole business at a defined point in the future".
For big business – especially in consumer markets – this is surely a great way to tap into the world of the start-up. Stop trying to create breakthrough innovations that are doomed to fail inside the corporate model; start a Dragon's Den style investment programme that allows you to tap into the best ideas happening outside your company – and potentially own them in the future.