Innovation for the Ageing Consumer #1: Nintendo Wii
5th March 2013
| 3 minute read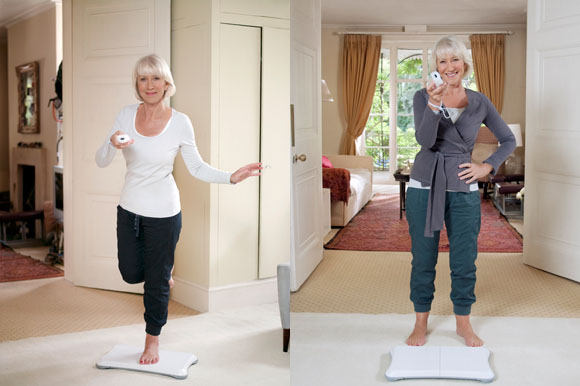 In looking at the world of the Ageing (60+) Consumer, the team at Brand Genetics were struck by how many ideas could  appeal to the older consumer if only they were given a bit more thought. Creating great innovation for senior consumers is not about being age exclusive, but age inclusive. We'll be sharing examples of age friendly innovation and design – here's the first (surprising) candidate…
Nintendo Wii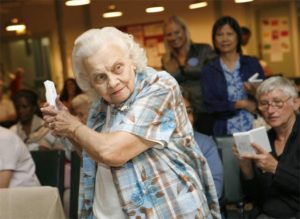 A staple of the teenager's bedroom, the Wii is also being used by retirement homes as a great cheap and effective way to get older people fitter and socialising. It's fun, it's interactive, it's not too strenuous (controls can be adjusted) but it's a continuous form of exercise, which can be good for backs and shoulders and general fitness and activity. In 2010 the brand extended it's age inclusive approach to its communications and Dame Helen Mirren (herself a Senior Consumer) starred in a Wii Fit Plus advert to help promote the use of the product.
As a retirement home director said, "It's great because even the residents in wheelchairs who aren't very active can have a go. It helps their coordination, memory and keeps them fit and active. It's a regular thing now and things have got quite competitive. We're thinking of arranging a league so they can play even more."
Nintendo may have a head start – Japan is one of the markets with the most significant ageing populations – but hats off to them for thinking about computer games in a fresh, engaging way for all ages.