MAKING A SPLASH – HOCKNEY, INNOVATION & BARTON
26th April 2017
| 3 minute read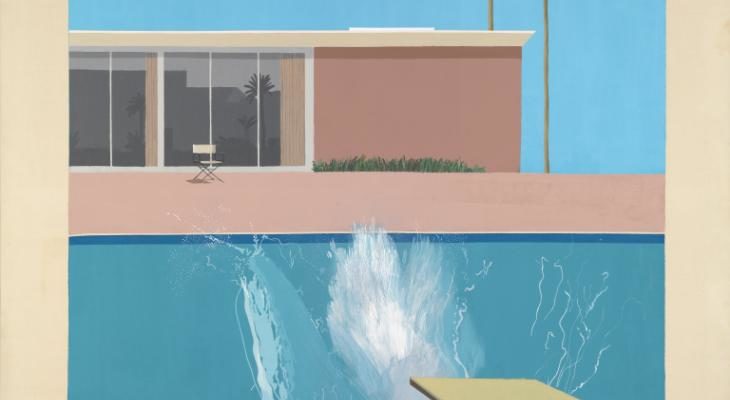 David Hockney knows a thing or two about art – and he can also teach us a lot about innovation too.
The current Hockney exhibition at Tate Britain (which runs till 29th May) is a shrine to innovative thinking.
While it showcases 60 years of different artistic styles and devices, from painting to film to iPad sketching, spanning realism, abstract expressionism and pop art imagery, the iconic A Bigger Splash (1967) especially caught my eye.
The sharp lines and ordered geometry of Santa Monica in Los Angeles are disrupted by an unseen figure, making a big splash.
This could be an analogy for how innovation works – the order of established categories and businesses are continually disrupted by new start-ups and business models, and at an ever-increasing rate.
The "fuzzy front end" of innovation is often a chaotic place.  Innovation is a messy process, that doesn't usually rely on straight lines or logic.  It's more about deep understanding and making creative leaps.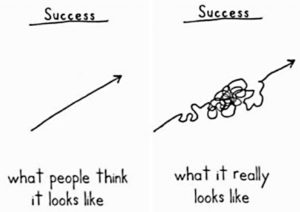 Bravery is therefore also required to disrupt the status quo.  Joey Barton, as articulate a footballer as he is controversial, makes this point in his surprisingly compelling autobiography, No Nonsense.
"Most people never have a go at life because they are too scared of failing.  They never jump off the diving board because they are afraid of making a splash".
David Hockney and Joey Barton.  Now there's a new kind of creative combination!