The best things come to those that wait
10th June 2015
| 3 minute read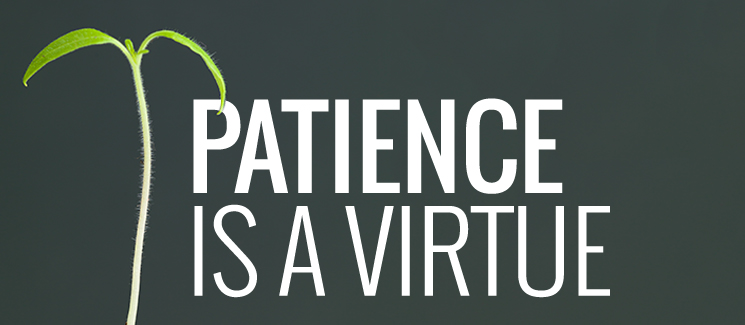 Both Guinness and Heinz have long advocated the above mantra – but it was a breath of fresh air to hear a UK CEO preach the same doctrine at an Ideation workshop last week.
Most of our clients want big ideas instantly – and who can blame them in today's markets?  But step-change ideas tend to start small, and grow slowly, especially if they're going to be change consumer behaviour.  So it was as refreshing as it is rare to hear this particular CEO set a 10-year timeframe to achieve breakthrough innovations for his business.  And he's much more likely to achieve his objective by adopting this mindset.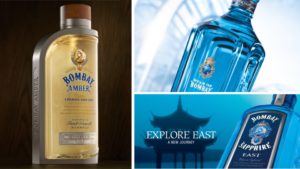 By similar token, it's been rewarding to see Bombay Sapphire recently launch a third new product from an innovation process that we started back in 2009.  First came Bombay Sapphire East in 2011, then Bombay Amber in 2014, and now Star of Bombay in 2015.  Again, good proof of the above motto – and indeed of Einstein's premise that innovation is "99% perspiration, 1% inspiration".
Who knows, maybe Newcastle United FC WILL finally win some silverware again?  Having waited since 1969, what does another few years really matter?