THE CRAFT LIQUEUR OPPORTUNITY
23rd July 2017
| 3 minute read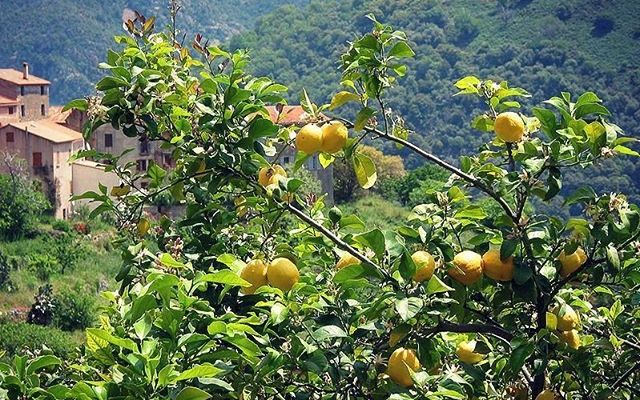 OK, so we all know about the craft beer movement.  But what about craft liqueurs?  This is an area where small is beautiful, and local is definitely best.
If you are lucky enough to be anywhere near the heavenly and tranquil mountains of Fornalutx in Mallorca, then make a bee-line for Café Med.  There, Brit owner Neil with the help of trusted Brit chef David is making his own unique Limoncello.  Normally a product of Southern Italy, this lemon liqueur is ripe for reinvention.  Neil makes his with just 4 simple ingredients – lemons, alcohol, sugar and… time.  And the resultant taste is exceptional: fresh, vibrant and uplifting, a million miles from the industrially produced liquids.
And because the Sóller valley, which lies beneath the Tramuntana mountain range, is rich with lemon and also orange groves, you'll rarely taste a more fresh or authentic liqueur.  Neil's most recent innovation has, perhaps inevitably, been to start producing a wonderfully rich and indulgent Orange-cello – which seems a wholly natural next step, given the scent from the nearby orange groves.
His plan for autumn?  Fig-cello!  You can't keep a good man down…