The Quantified Kitchen: What Kenwood Should Do…
27th August 2013
| 3 minute read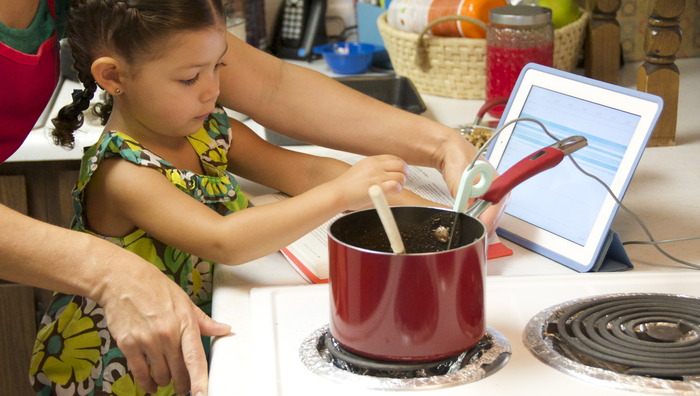 First came 'the quantified self' – steps taken, energy expended, calories consumed, weight lost etc – but now we have the quantified kitchen.
'Range' is a brilliant crowdfunded innovation idea on Kickstarter that should be innovation inspiration to kitchen appliance brands such as Kenwood: a smartphone connected food temperature probe for optimal cooking results. Check out the video above.
With user-friendly smartphone and tablet technology now mainstream, the Quantified Kitchen is set to be a boom area in appliance innovation.