We're living in the 'Co-Creation Age'
14th January 2013
| 3 minute read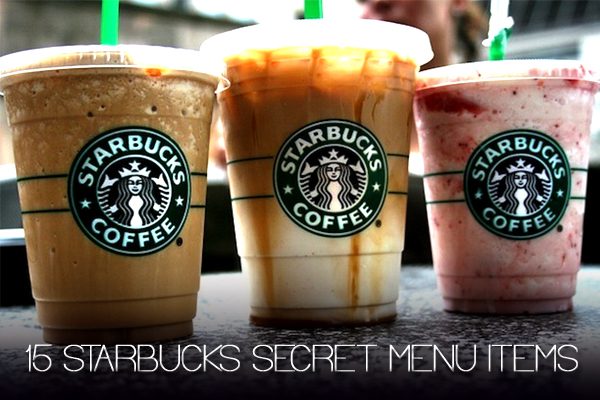 Some things become so intuitive that it becomes hard to comprehend there is (or was) another way: taking money out any time day or night, ringing a friend when you're walking down the street, having your whole music collection in your pocket (younger readers may indeed be thinking – 'You're kidding – there was another way?!').  We see this evolution taking place before our eyes when small children try to change channel by swiping TV screens or trying to 'zoom' into printed magazine photos (see this Youtube clip): as it asks 'Is a magazine an iPad that doesn't work?'
We shouldn't be surprised: we have long moved from the industrial age to the digital age and many of our intuitive actions are being shaped by this shift. The digital world has allowed us to adapt, customise and personalise much of what we used to take for granted as 'one size fits all'. But now we are increasingly eager to apply the same principles to products that aren't digital.
We came across two examples of consumers taking increasing creative control of their world just this weekend:
Firstly, the Sunday Times featured a story on 'Secret Menus' at some of the world's largest fast food chains (still very much part of the 'industrial age'). Inspired by programmes such as 'Man v Food' and popularised online, 'Secret Menus' see adventurous consumers creating and sharing new food experiences. Items include a 'Land, Sea and Air Burger' at McDonalds (a beef patty, fillet of fish and a slice of fried chicken all stacked in a single bun); 'Frings' at Burger King (half fries / half onion rings); or a Zebra Mocha (half white chocolate, half dark chocolate mocha) at Starbucks. Sometimes the stores look confused and sometimes the idea has become so mainstream that they're already familiar with many 'secret menu' orders.
Secondly, a frustrating shopping trip led us to Ikea Hackers one of the websites that have sprung up to share ways to modify and repurpose the ubiquitous Swedish furniture. Consumers around the world share their 'hacks' and you can find ideas from cheese grater lampshades to designer style, floating Billy shelves. All great ways to turn something industrial into something individual, tailored to your specific needs.
Welcome to the age of 'Co-Creation', when the customisation of the digital age spills over into the offline world. Whilst this is by no means every consumer – these behaviours are still concentrated in the what Rogers would describe as the Innovators, though they are starting to cross the chasm to Early Adopters – new technologies like 3D printing and products like Sugru are making customisation increasingly easy across an ever wider range of products.
But there is good news – the real power of Co-Creation is in the 'Co'; companies and consumers working together to create better solutions, blending companies' skills and know-how and innovative consumers' insight and inspiration. So embrace the change, find the right way to work with the right consumers (or customers and clients – and don't forget colleagues) to create new ideas and get ready to take a step ahead of the competition. The age of Co-Creation is upon us – the only question is whether your involved or not.