20 Examples of Cool Innovative Packaging in FMCG
9th novembro 2012
| 3 minute read

We do a lot of innovation work in the fmcg/cpg groceries category, and so we're big fans of the P&G-inspired "Moments of Truth" approach to innovation which puts a big premium on packaging and pack design in innovation.
Why? Because according to this approach to brand innovation, having identified an unsatisfactorily met need, you need to start your innovation process from where the first "moment of truth" happens for the consumer – and that's when they see your product on the shelf, and then work back from there.  For FMCG brands, the real survival of the fittest contest happens on the supermarket shelf, so innovations have to stand out just enough to get selected but not so much to look weird.  The lesson for innovation, innovate from the aisle, for the aisle.
So here are some examples – most from our fav. pack design blog, lovely package, of cool innovative packaging in FMCG for your insipiration.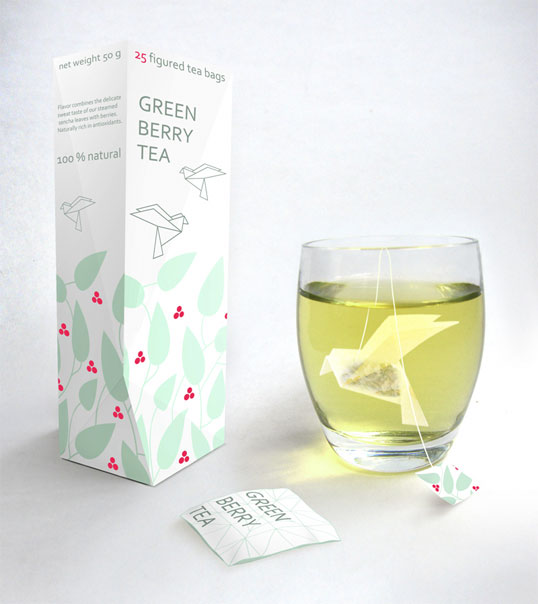 Green Berry Tea: Designed by Natalia Ponomareva | Country: Russia
[divider][/divider]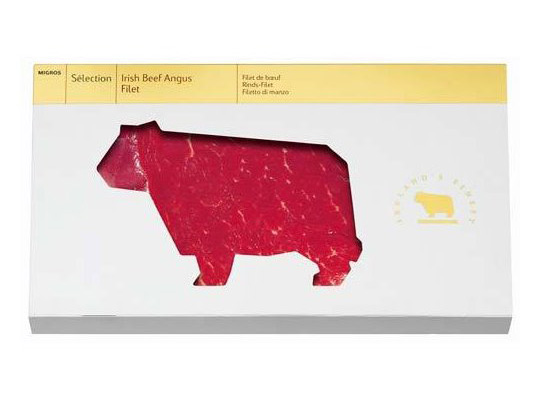 Migros: Designed by Schneiter Meier Külling | Country: Switzerland
[divider][/divider]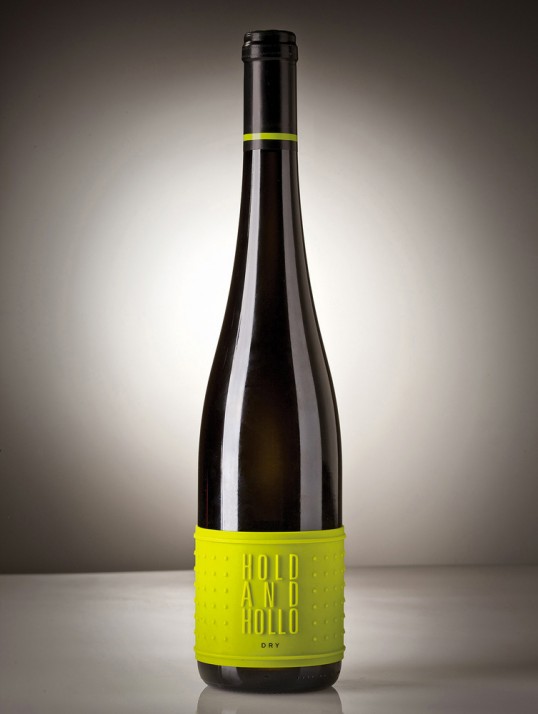 Hold and Hollo: Designed by Örsi Juhász & Gergő Kovács | Country: Hungary
[divider][/divider]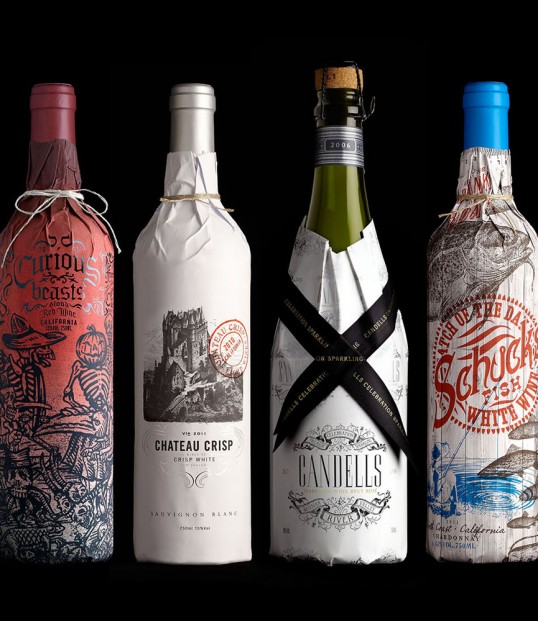 Truett Hurst: Designed by Stranger & Stranger | Country: United States
[divider][/divider]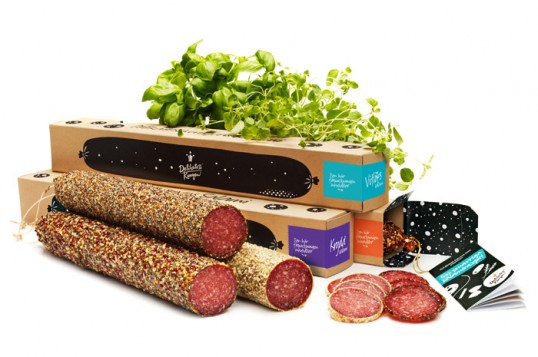 Delikatesskungen: Designed by Planet Creative | Country: Sweden
[divider][/divider]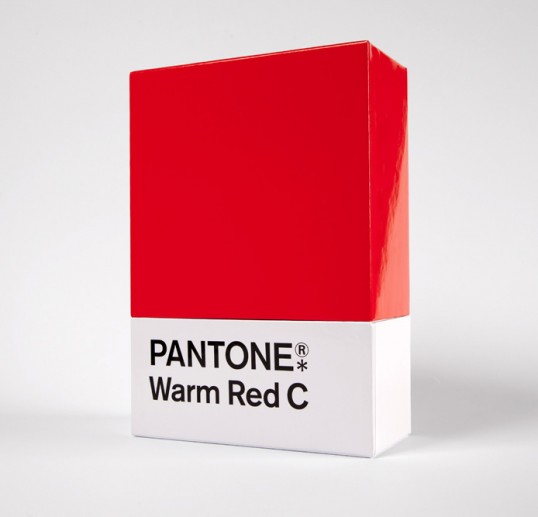 Warm Red Mulled Wine: Designed by Designers Anonymous | Country: United Kingdom
[divider][/divider]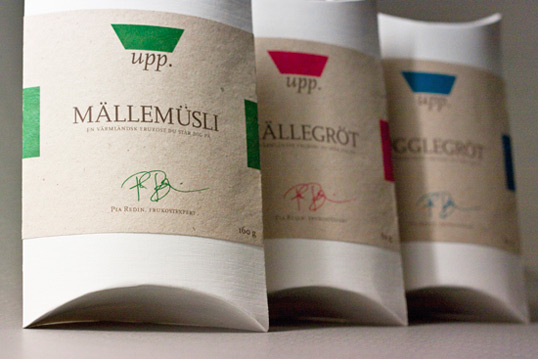 Upp Cereal: Designed by Niklas Hessman | Country: Sweden
[divider][/divider]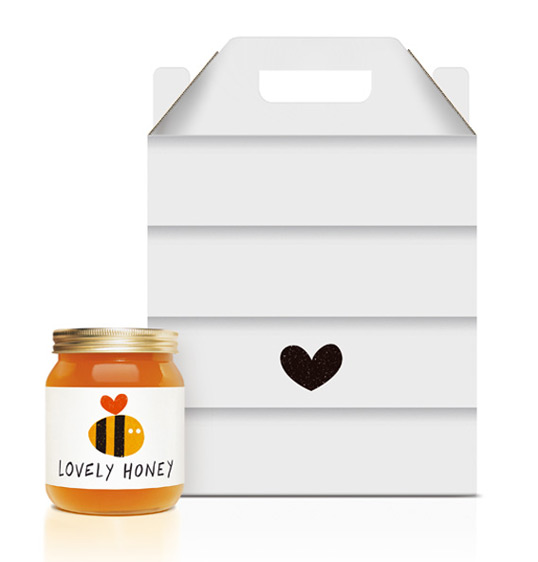 Lovely Honey: Designed by Jamie Nash | Country: United Kingdom
[divider][/divider]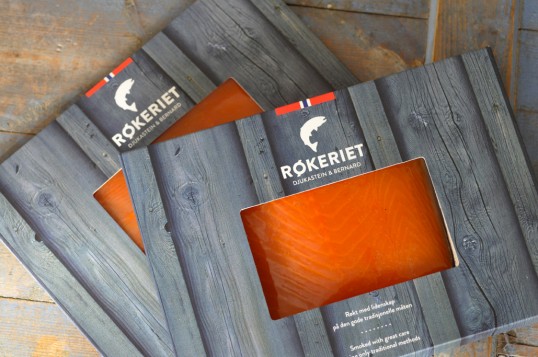 Røkeriet: Designed by True Design | Country: Norway
[divider][/divider]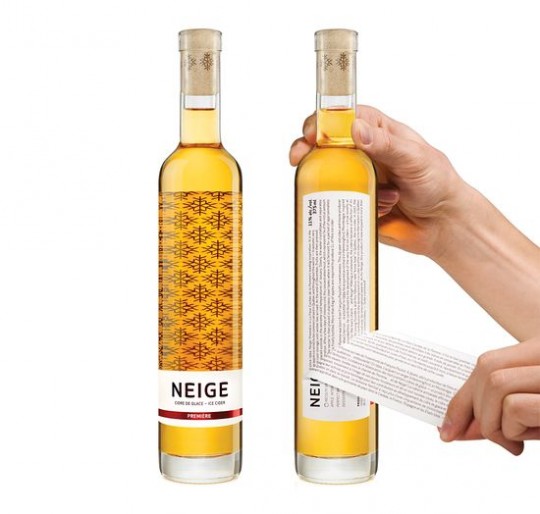 Neige Ice Cider: Designed by Chez Valois | Country: Canada
[divider][/divider]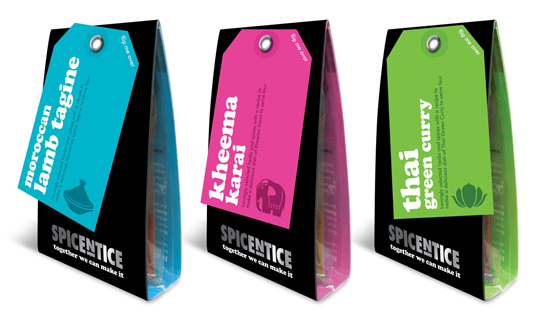 Spicentice: Designed by Honey | Country: United Kingdom
[divider][/divider]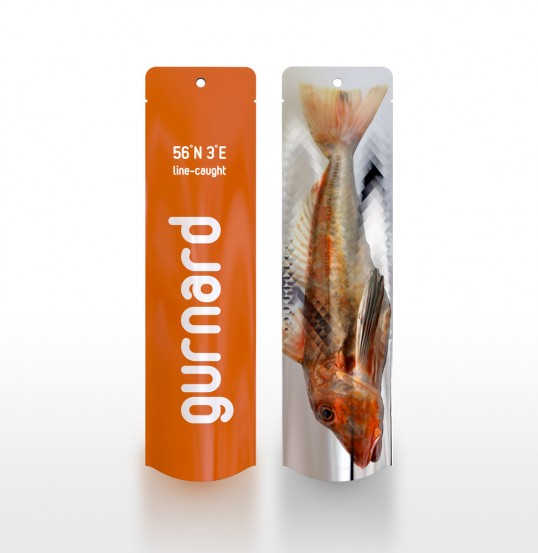 Fresh Fish Pack: Designed by PostlerFerguson | Country: United Kingdom
[divider][/divider]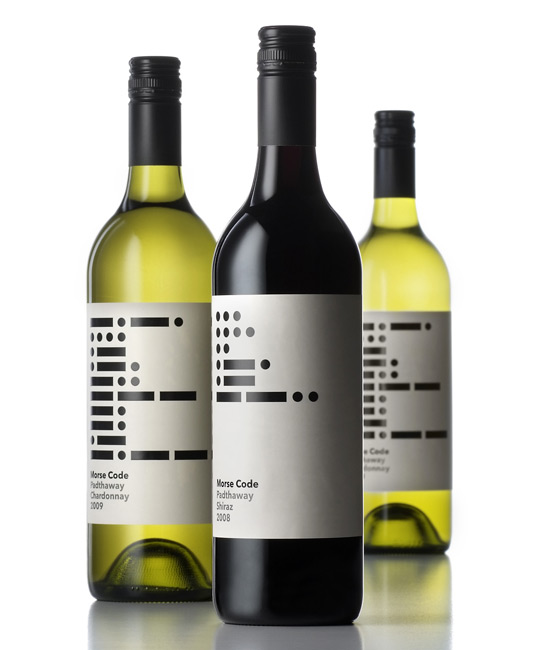 Morse Code: Designed by Parallax Design | Country: Australia
[divider][/divider]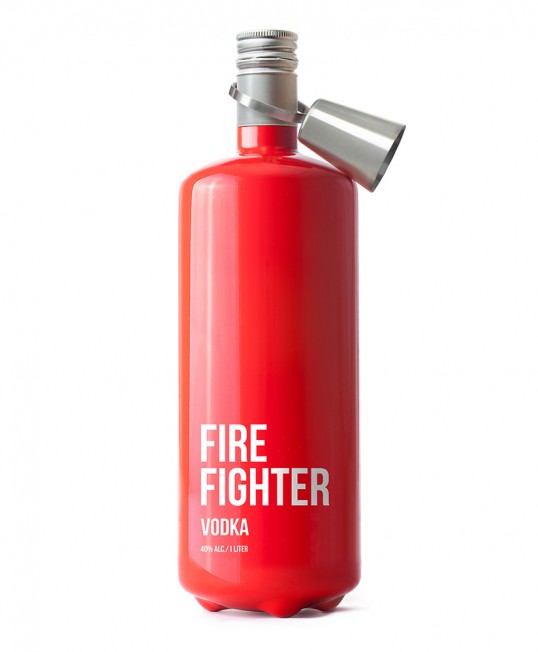 Fire Fighter Vodka: Designed by Timur Salikhov | Country: Russia
[divider][/divider]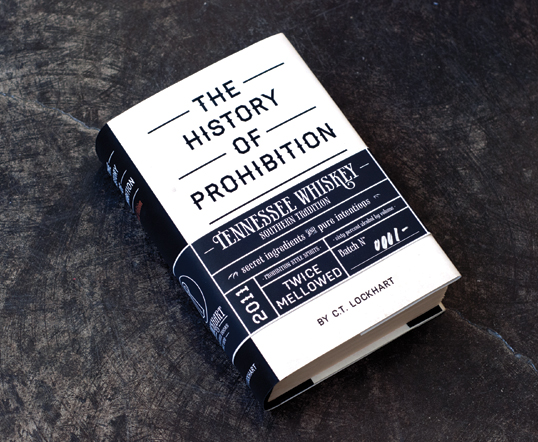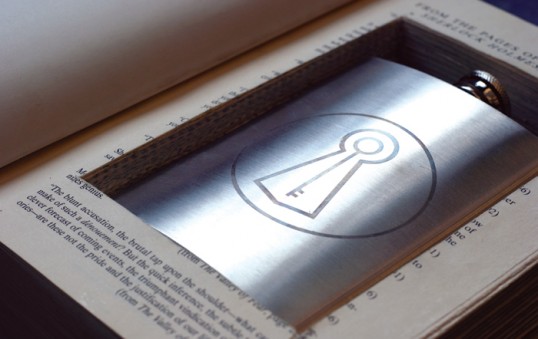 C.T. Lockhart Tennessee Whiskey: Designed by Trevor Rogers | Country: United States
[divider][/divider]
MamaBrown: Designed by Marnich Associates | Country: Spain
[divider][/divider]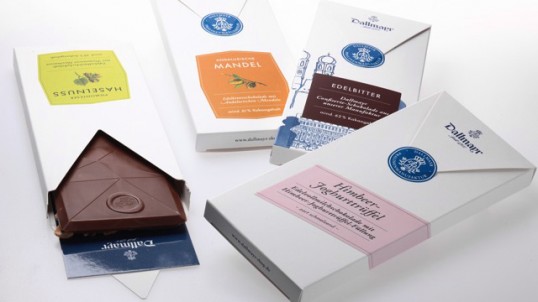 Dallmayr: Designed by Factor Product München | Country: Germany
[divider][/divider]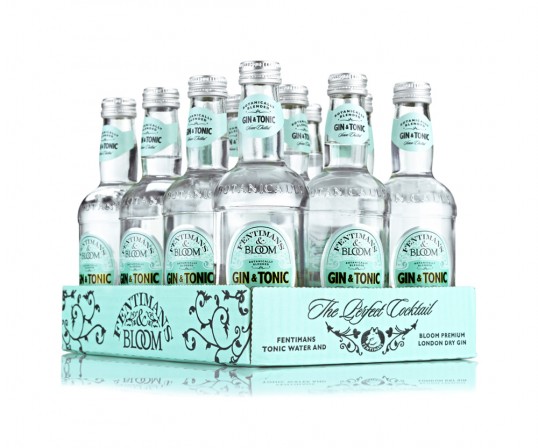 Fentimans and Bloom: Designed by Keen and Able | Country: United Kingdom
[divider][/divider]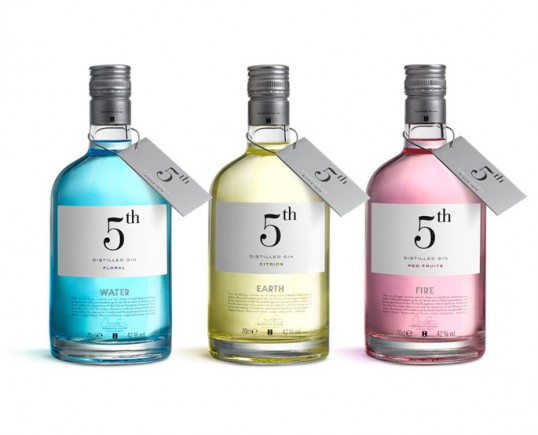 5th Gin: Designed by Puigdemont Roca | Country: Spain
[divider][/divider]