New Crowdsight methodology to debut at IIeX Europe 2015
5th novembro 2014
| 3 minute read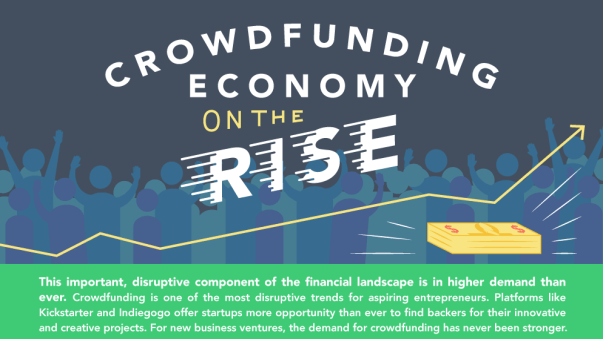 There is insight in money! This is the basis of Brand Genetics'  Crowdsight methodology which uses learnings gathered from crowdfunding to offer a validated window into the ideas and trends that will shape specific markets in the future. We believe this is a pioneering approach that blends foresight and crowdsourcing to help companies get a sense of what's coming next.
So we're thrilled to have been asked to speak at the Insight Innovation eXchange (IIeX) Europe 2015 – which is set to be two days jam-packed with new thinking, new solutions and new approaches from the most innovative leaders in Europe and around the globe.
Crowdfunding (check out this infographic for more info) is currently doubling in size every 60 days and estimates suggest that $500 billion will be invested via crowdfunding sites by 2020. As Rogers' Diffusion of Innovations showed, to succeed ideas must first appeal to innovators and early adopters before 'crossing the chasm' to become mainstream. Crowdfunding is the perfect tool for innovative businesses and entrepreneurs to reach this audience and share their ideas with them for funding. By analysing sites like KickStarter, Indiegogo, Crowdfunder, Brand Genetics can spot trends and insights based on the real behaviour of these key consumers as well as identify opportunities.
This is a snapshot of what we'll be sharing at the conference. IIeX's mission is to connect people with ideas at the forefront of innovation in the global insights industry, and link corporate market researchers with fresh solutions that will help them deliver real business results. We hope to provoke thinking about the potential of crowdfunding as a rich source of insight and foresight, and also contribute to debate on how to use  evidence of consumer behaviour to uncover fresh insight.
If you'd like more information on Crowdsight, and how it could help your business see what's coming next, then please get in touch.