Unlocking New Growth by Thinking
Human-First
Unlocking New Growth by Thinking
Human-First
01
02
03
04
Our
Capabilities
How thinking Human-First can help you solve business challenges and reveal new growth opportunities
Human-First Insight
Fresh perspectives that go deeper to reveal human truths.
Human-First Innovation
New solutions that deliver against human needs and goals
Human-First Impact
Deliverables that move, motivate and catalyse change.
Right now we are...
Building a brighter future for a soft drinks company
Why human-centred matters
People are so much more than just consumers or users. By taking a broader human perspective, we uncover new and bigger opportunities for your brand to have a positive impact on people's lives
Human-centred matters
How human-centred delivers
What unites people is more powerful and profitable than what divides us. By understanding the shared needs and motivations that bind us together we can identify innovation and branding opportunities that span cultures and markets​
Human-centred delivers
How human-centred works
We leverage the human and social sciences to dig deeper and build on validated human insights. We work collaboratively with you, using observational field research to reveal insight-led and evidence-based innovation opportunities​​
Human-centred works
Our
Clients
We work with a wide range of leading businesses around the world, all with unique problems to solve. Do get in touch to find out what we can do for you and your business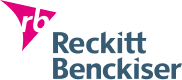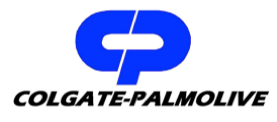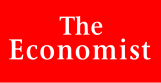 Our Global CMO describes your consumer
strategy as the best strategic deck he has
ever seen.
Global Insights Director
AB InBev

You guys are my dream team!
Panasonic
Head of Insight and Innovation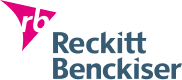 Best research experience EVER! Met all my expectations! Thoroughly enlightening!
RB
Global Marketing Director