Every member of our team has a unique combination of
Smart, Heart & Self-Start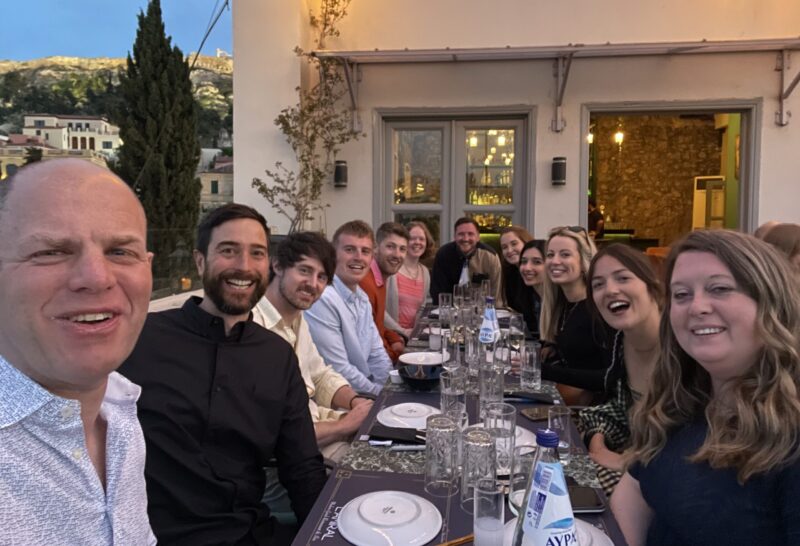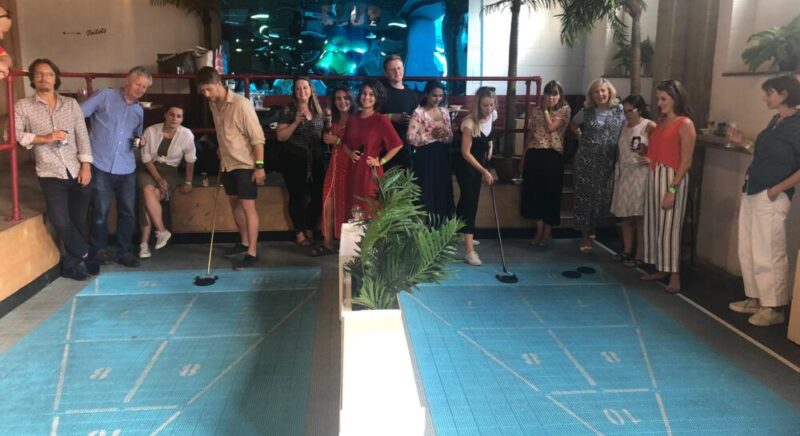 The
 Brand Genetics Behaviours

manifest our Core Values

SMART

See the Bigger Picture – We think beyond the immediate. We look to the bigger context, perspective and opportunity

Do What Scares You – We embrace a growth mindset. We know that improving means stepping out of our comfort zone

HEART

In it Together – We trust, support and are straight with each other.  We know our 'we' is stronger (and more fun)  than our 'me'

Bring Your Own Voice – We say no to cookie cutter. We bring our passion and celebrate diverse voices

SELF-START

Take Pride – We go above and beyond to deliver delight. We strive for excellence (not perfection)

Step-Up – We believe in a start-up mentality. We step up, take charge and go for it

Make it Happen – We make it possible. We sort problems with agile and creative solutions
Committed to
DE&I
At Brand Genetics, our mantra is that while the world continues to change, the one constant is human nature. Core to our work is understanding that many of us are united by our motivations, goals, and behaviours – but we also recognise that there are important things that set us apart from each other. We're committed to:
Emphasising empathy – Celebrating our own unique perspectives and empathising with others through our work helps us to deliver better, smarter insights so we can make a positive and equitable impact on people's lives.
Building a diverse workforce  – We believe that diversity fosters greater creativity and reduces groupthink. So, we're committed to building a team with diverse backgrounds, perspectives and experiences.
Could this be you?
We're a growing family and always looking for diverse, talented and motivated people to join our team from interns to experienced consultants.

Please have a look at our openings below.  If none are currently listed that is suitable for you, but you still think you have something unique to offer, we would love you to get in touch!