All Marketing is Darwinian
12th February 2018
| 3 minute read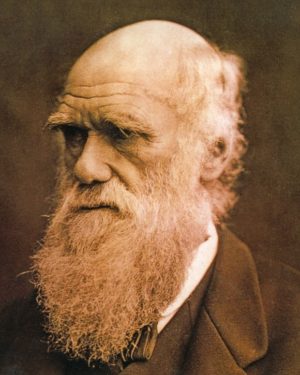 Happy 209th Birthday to Charles Darwin!
Today we are very excited to be celebrating Darwin Day at Brand Genetics! When we started up in 1996, we launched with one fundamental belief: "All marketing is Darwinian". We used the principles of evolutionary genetics to guide our approach to innovation. And although much has changed in two decades, this philosophy still remains integral to the business today.
Our original vision was to help clients develop new categories, not just new products. This goal — which today would be termed disruptive innovation — was rooted in the understanding that "mutations are the source of all progress". It challenged conventional thinking and inspired our early Mutant Marketing Programme. Working with visionary and maverick clients, we developed ideas on the basis of form before function (product-led innovation), co-created with Pioneer consumers (lead users and early adopters) and conducted iterative "only the fittest survive" selection (these days, what we'd call a "test and learn" approach).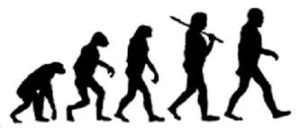 While much of what was cutting-edge then is now widely advocated today, we continue to enjoy helping our clients break new ground by using our distinctly human-centred approach to insight and innovation. In a world obsessed with Big Data, we believe that the future is very much human. We build on our Darwinian roots, we think about consumers not as users or buyers, but as human beings, because we believe it's only when we see people in human terms we can understand core human motivations and spot opportunities to enhance people's lives.
Today, on Charles Darwin's 209th Birthday, we launch a new weekly content platform exploring "the survival of the fittest" — keeping you up to date with the latest trends, insights and innovations. As a team of marketers, researchers and social scientists, we are excited to share insights from psychology and behavioural science as well broader observations on the evolution of marketing and branding.
"Here's an opportunity to stand up for reason, science and humanism." Steven Pinker.
What we've been reading this Darwin Day:
We love 10 reasons to celebrate Darwin Day by Psychologist magazine
Discussing Enlightenment in Harvard Magazine, Steven Pinker defines Humanism as "the goal of maximizing human flourishing — life, health, happiness, freedom, knowledge, love, richness of experience."
This interesting piece by HBR says that most important brands focus on users not buyers (we of course, focus on humans!)