Artificial Intelligence, Galentine's and Romantic Shopping…What we've been reading this week.
20th February 2018
| 3 minute read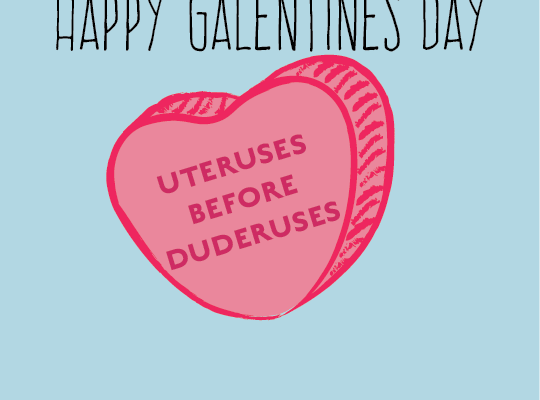 This week at Brand Genetics we've been reading about Valentine's Day and a few unorthodox insights caught our eye…
We started off with this Forbes article, outlining some key consumer spending trends; this year we are spending $19.6 billion during this holiday, with the average American spending $143.56. Interestingly, there is a growing "Anti-Valentine's Day camp" with 35% of spending on friends, family, pets or most importantly, themselves. Perhaps this should come as no surprise, currently around a third of the UK's adult population are single and we are seeing a demographic shift towards individualism, resulting in greater consumption of self-care products and services. This year 11% of people bought Valentine's gifts for themselves.
There is further evidence to support this trend with the rise of Galentine's, the celebration one's gal-friends, in recent years. With female empowerment showing no signs of slowing down, women and men continue to challenge gender roles and new definitions of what constitute romantic relationships are emerging.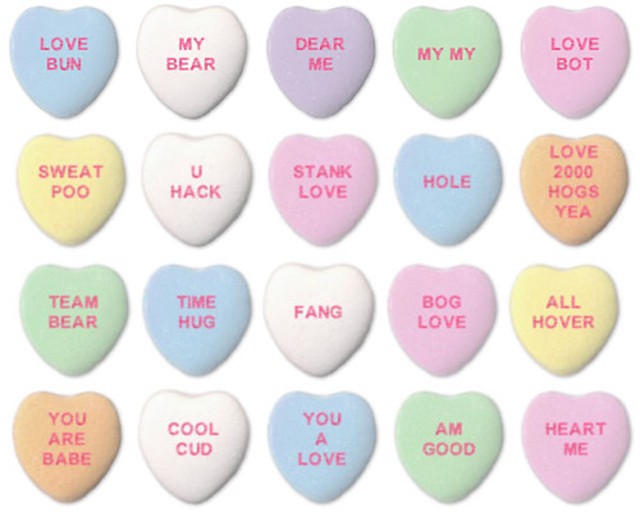 AI-generated Love Hearts created with neural networks 
On a lighter note, we loved these hilarious AI-generated Love Heart messages which went viral. Designed by engineer Janelle Shane, Shane collected as many genuine candy heart messages as she could find, feeding them into a neural network. An algorithm then detected patterns in this data, and generating new messages such as "Stank Love" and "Sweat Poo"… These Love Hearts remind us AI is not quite as sophisticated as many suggest. Neural networks are great at some things but interpreting human's deepest feelings isn't one, we must be careful not to overestimate the capacity of machines to mimic the depth and complexity of human emotion.
The Human Experience (HX) learnings? "Galentine's" or "Anti-Valentine's" may well be a new opportunity area and although AI is an important tool for objective decision-making we shouldn't ask it to write our love letters just yet.