Blockchain, Londoners and the McVegan Burger…what we've been reading this week at Brand Genetics.
26th February 2018
| 3 minute read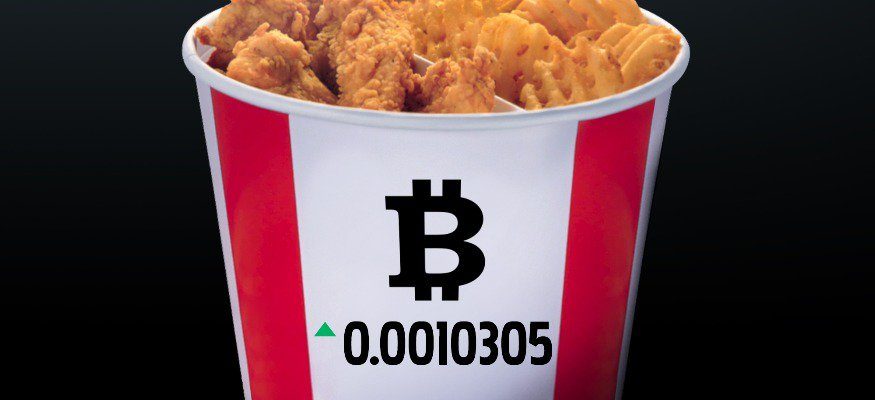 This week at Brand Genetics we've been reading all about food, health and fitness and a few unorthodox insights caught our eye.
This week was big for burger innovation with McDonalds selling 150,000 McVegan burgers since its launch just over a month ago. Currently only available in Sweden and Finland, the McVegan burger was created in collaboration with Orkla Foods as a response to the rise in plant-based eating. McDonald's isn't alone, Ikea have also just announced they are launching a plant-based Veggie hot dog. With the recent announcement that 1 in 4 UK evening do not contain meat, the vegan revolution seems set to continue.
On the other side of the coin, KFC embraces cryptocurrency with The Bitcoin Bucket, part of their blockchain loyalty program. The bucket, which launched last month in Canada as a limited offer could only be paid for using Bitcoin and sold out almost immediately. It seems the cryptocurrency meal deal is catching on as this release followed Burger King's Whoppercoin which was piloted in Russia last August. No one knows whether this makes up for the impact of the closure of hundreds of UK KFC outlets this week due to a shortage of chicken! One paper even went so far as to suggest a distinctly non-vegan alternative source of meat.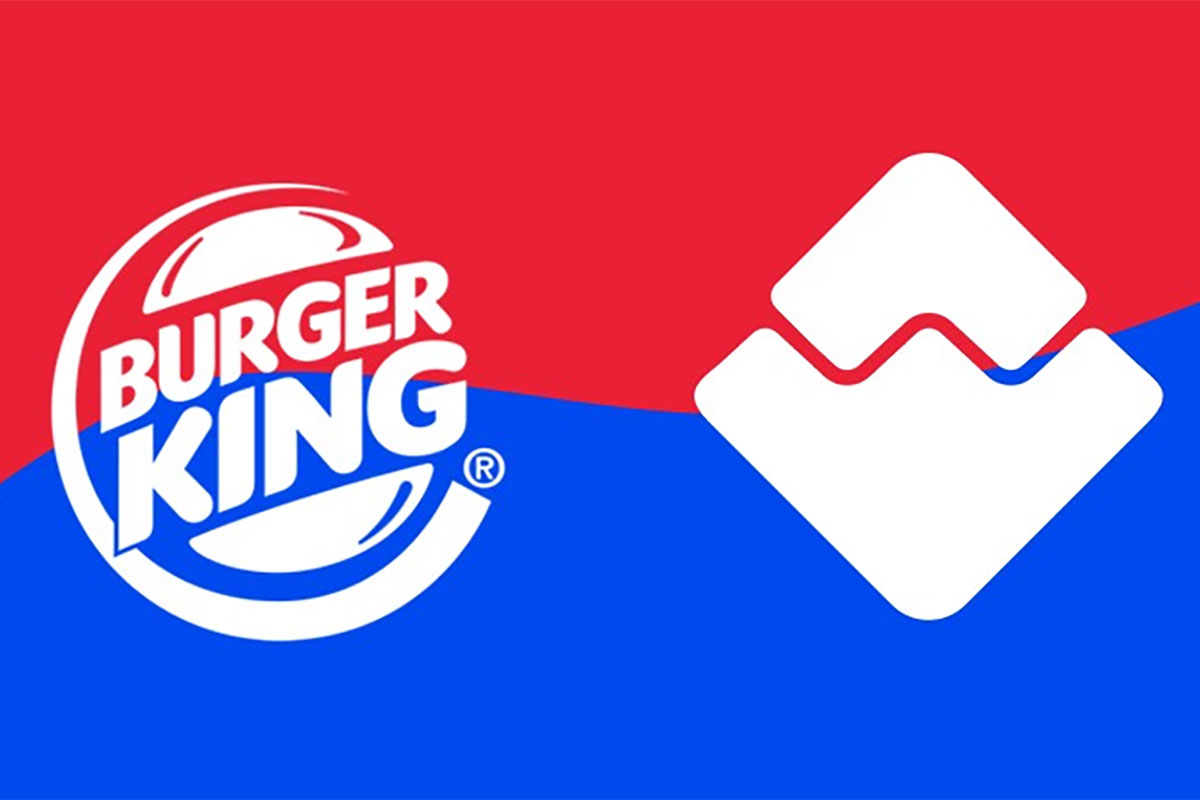 Burger King's Whoppercoin
Once you've eaten your fast food, cryptocurrency can also help you work it off. January saw the release of SweatCoin, a health app which awards points , so called "Sweatcoins", to workouts and has more than 2 million active users on the app each week. The app builds on behavioural change techniques, nudging people to doing more exercise. In this interview, one of the founders notes, "By giving consumers points that can buy goodies, Sweatcoin hopes to incentivise couch potatoes to become more active." We've also seen Nike launch a new incentives scheme for its Nike Plus app, Nike Unlocks, a gamified rewards system. The more active people are, the more they are rewarded with prizes, Apple music vouchers and guided meditation exercises. This shift towards gamification is increasingly popular and we are seeing more and more brands utilising the behavioural psychology we use here in BG Towers in our projects.
Speaking of Nike, last week they also released their Nike Londoner campaign which went viral with a very human-centric narrative, successfully tapping into "real London culture". While the response has been overwhelmingly positive, some have been critical of the emphasis on London culture, expressing concern that the advert is not representative of communities outside of the city.
Finally, Athleisure is showing no signs of slowing down, the "sport leisure" style has become the largest category in the U.S. sneaker space and is moving into the cosmetic space. There is a rise in sweat-proof makeup suitable for working-out in, with beauty brand Tarte even having a line of "athleisure essentials."
The Human Experience (HX) learnings? Plant-based is proving an increasingly popular meat alternative for people across socio-economic demographics, gamified reward system could be a successful alternative in nudging people to live healthier lifestyles…or just eat more burgers, and Nike illustrates the power of human-centricity in storytelling.