Breaking into cocktails and immersive dining…. what we've been reading this week at Brand Genetics
8th August 2018
| 3 minute read

This week we've noticed an explosion in the experience economy, and a few enticing insights have caught our eye… 
The consumer hunger for unique experiences continues apace.  A recent study found that over two thirds of Americans said they would prioritise spending on experiences rather than products.  On top of this, figures show that spending on experience-related services has grown nearly 4 time faster than expenditure on goods.  This week we are exploring the experience culture – how it is evolving in different industries and some of the psychological factors that are driving this trend.
"Eatertainment" and new levels of Holiday surprise
There is an increase in the number of restaurants offering "eatertainment" – pushing the creative boundaries of the dining experience by immersing consumers in a captivating combination of good food and unique entertainment.  In LA, Vespertine restaurant offers a tasting menu that is combined with an immersive theatrical experience, boasting an evening of multisensory entertainment.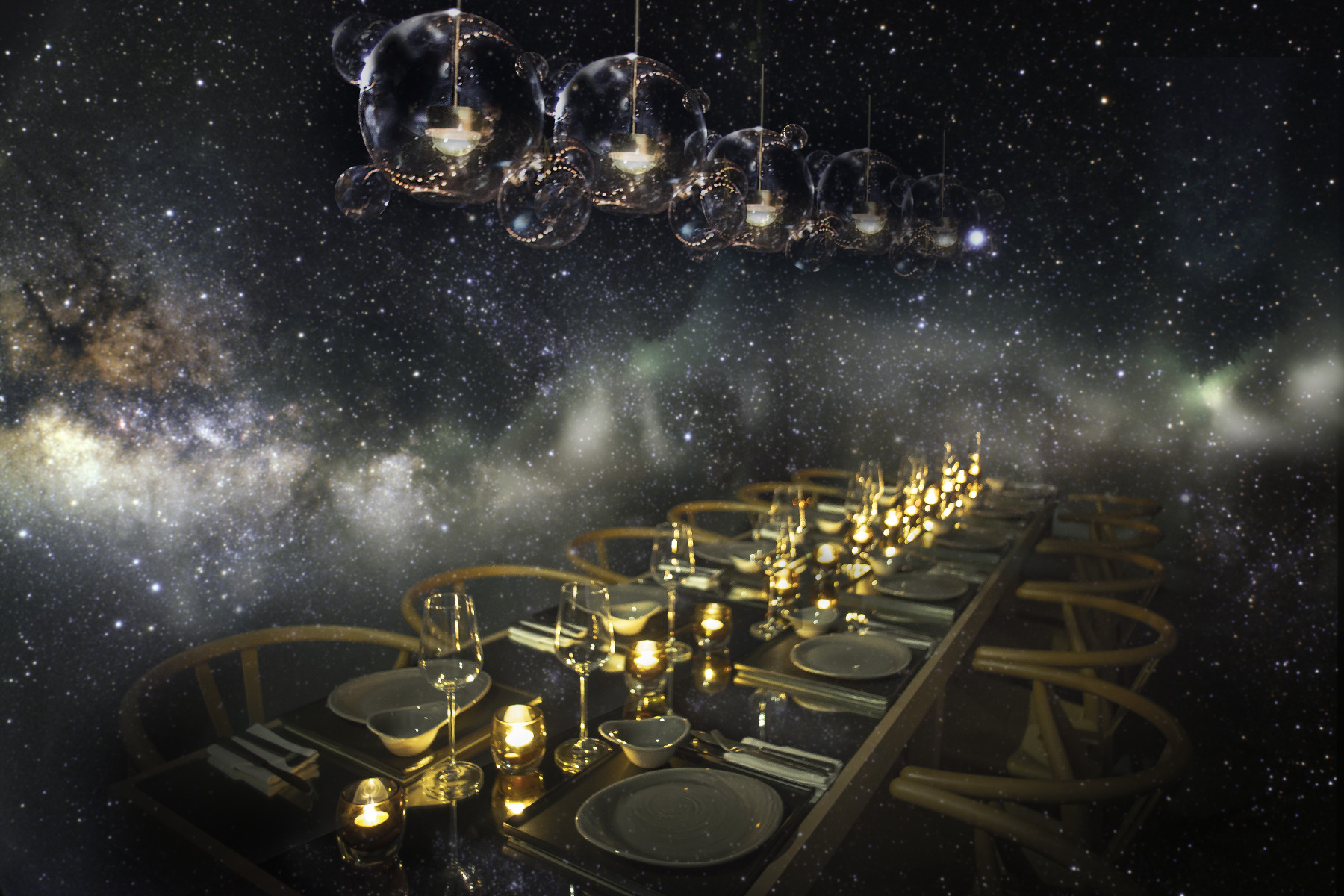 Similarly striving to offer an interactive journey to customers, the Aviary bar in NYC appeals to those wanting more than your average cocktail. The bar presents drinks in a range of formats; from cocktails that 'morph-as-you-drink', to providing sling shots to customers so they can smash open their cocktail (which is encased in an ice sphere).
Taking a different angle is SPRS.ME, a holiday booking service whose whole business is focused on the experience economy. The service organises your holiday for you, but you have no idea where you are going until you arrive at the airport. The excitement and anticipation starts before your trip, when you are first sent the weather forecast for your trip and then presented with a scratch card to reveal the destination you will be flying to once you arrive at the airport.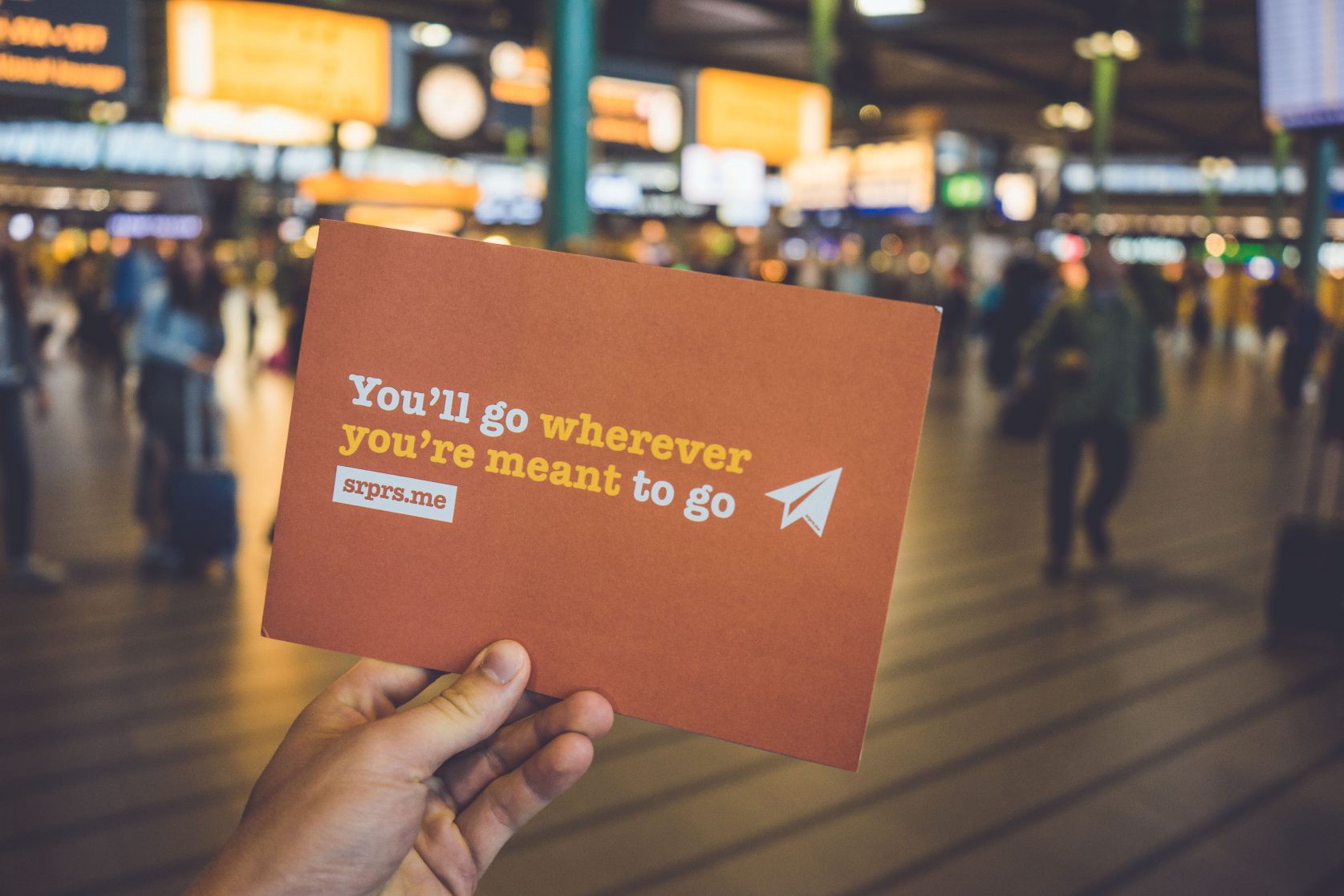 It's all about Happiness
Of course, like most consumer behaviour, psychology has a huge role to play in the growth of the experience economy. Research shows that, in the long term, we feel happier after spending money on experiences than we do after spending money on products. Experiences encourage social relationships, they are a meaningful part of our identity and this contributes to the more positive reaction. This good feeling also lasts longer, spanning from the anticipation before the event to the continuing following our experience.
And then there is also the role of social media. It's not so much about what you have anymore, but what you've been up to – a restaurant that transports you to another life through food and theatre becomes seriously 'grammable.
The Human Experience (HX) learning?
In today's constantly changing, fast-paced society, there is an appetite for immersive experiences and creative occasions that are unique, memorable and most fundamentally meaningful. We know people want to spend their money on experiences and this provides a new territory of creative expression and innovation for brands. As brands start to spend more on experiential marketing the challenge lies in how they can ensure to deliver truly authentic experiences that fully engage consumers in new and exciting ways.