What makes you special is
what makes us special
What makes you special is
what makes us special
From running consumer research to mastering muddy assault courses –

collaboration is at the heart of everything that we do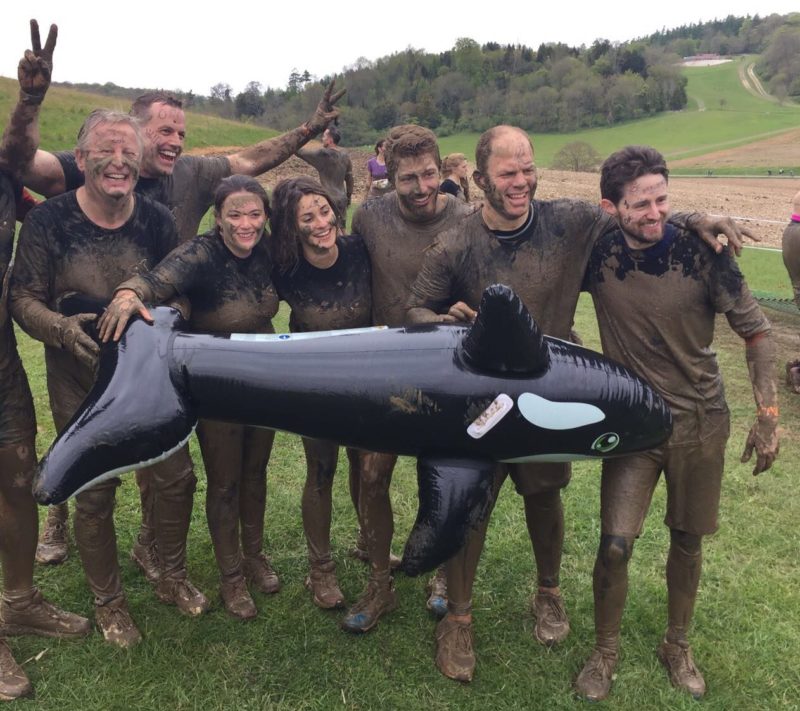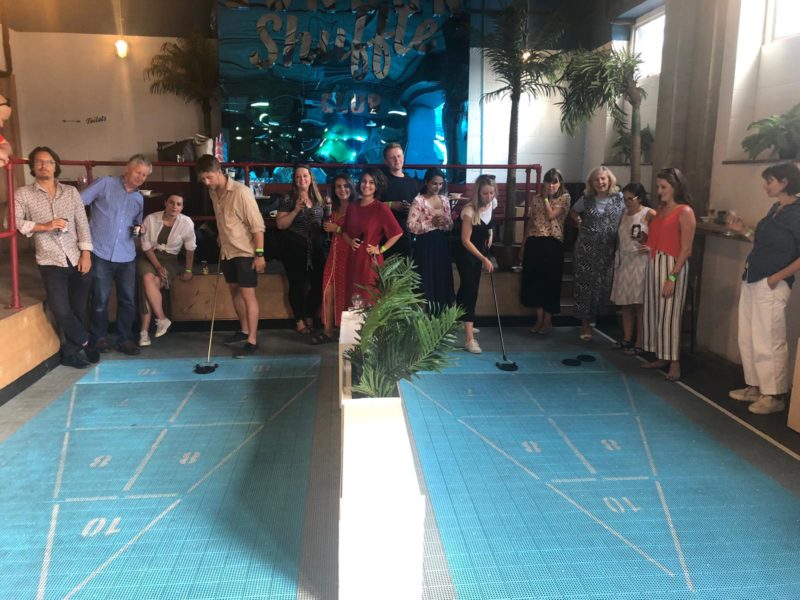 5 Principles

govern the way we work
1. Be uniquely human
We believe the best teams are made from diverse personalities and perspectives working together. So be yourself, recognise and celebrate your unique strengths and talents (as well as those of others).
What makes you special is what makes us special
2. Embrace being 'comfortably uncomfortable'
Nurture your interest in the new and different, stay agile in thought & action, and explore the unusual and the adjacent. Breaking new ground is a journey of learning – it keeps us fresh, but it's challenging. There are times you'll fail: embrace it – real learning never comes without it.
Don't settle for the status quo – stay curious, remain restless 
3. Keep calm and collaborate
The BG 'we' means we all think like owners – taking personal responsibility – and operate as a team, winning and overcoming challenges together. Support one another, have empathy and build relationships, as it's in partnership (with peers, partners & clients) that we get the best results.
Teamwork makes the dream work!
4. Fun isn't just for Feelgood Friday
We know laughing increases creativity, reduces stress, and teams that laugh together achieve more. What we do isn't brain surgery, so enjoy it, help others enjoy it and celebrate successes, big and small.
You don't have to be serious to solve serious issues
5. Make time for yourself
While we care about what we do, and always go the extra mile to deliver delight, we need to care about ourselves too. So lunch is lunch, holidays are holidays, and taking time to switch off will make you more productive, more creative and happier too!
You can't do a great job if your job is all you do
We're a growing family and always on the lookout for diverse, talented and motivated people to join
our team from interns to experienced consultants.
If there are no vacancies posted below, but you still think you have something special to offer we would love you to get in touch!
The
BG Grove
We take our responsibility to the environment seriously, which is why we seek to off-set the carbon footprint of our international flights.  To this end, we've proudly partnered with Trees for Life, a charity dedicated to rewilding the Scottish Highlands.  They have established 44 tree-planting sites and have planted over 2-million trees so far.

Opportunities
If any of the opportunities below tickle your fancy, please get in touch
Stay in touch
To hear more about what we are up to and the work we are doing, why not join our mailing list?