At Brand Genetics, we believe that
the Future is Human
At Brand Genetics, we believe that
the Future is Human
Why
Brand Genetics?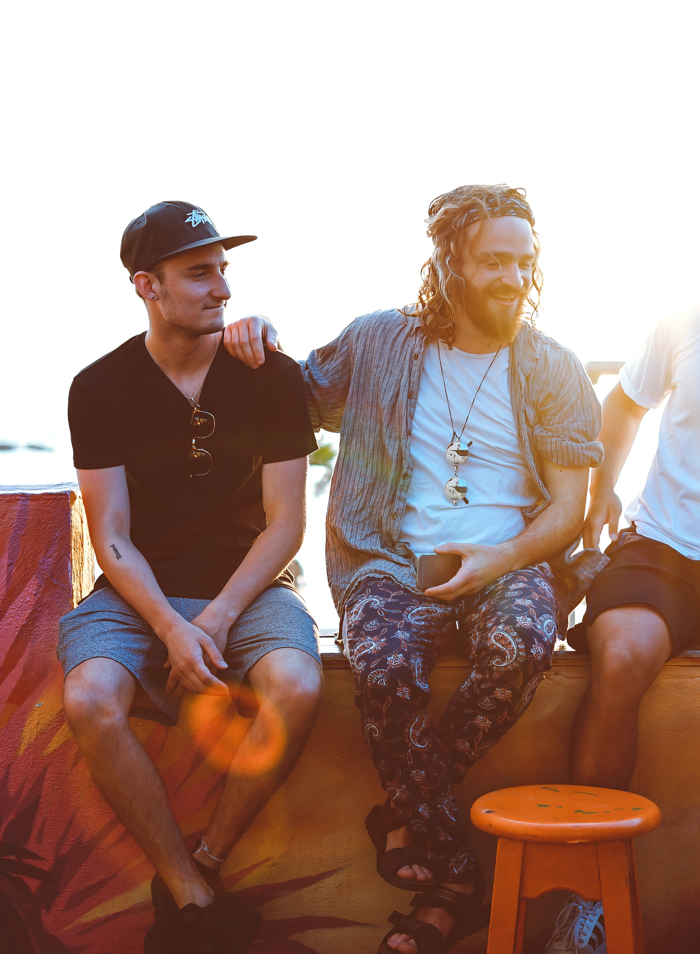 We're an award-winning insight and innovation agency based in London, São Paulo & New York working around the world to help global brands identify new opportunities for growth.
We launched in 1996 proclaiming "All marketing is Darwinian", using the principles of evolutionary genetics to guide our approach to innovation. Understanding people – the DNA of what makes individuals unique – remains at the heart of our human-first insight and innovation work today.
We like to think of ourselves as a "start-up with 20 years' experience" – curious and agile but with the experience to deliver growth strategies for some of the world's largest companies – ABInBev, Estée Lauder, Mondelez, Muller, Panasonic, Reckitt Benckiser and Unilever.
At Brand Genetics, we believe the Future is Human. We use a human-first approach to insight and innovation to help our clients understand what people will want next. And we champion Positive Innovation as the way forward, innovating for human happiness and wellbeing.
Breaking
new ground
But while our principles remain the same, today's innovators face new challenges and require new solutions, so we continue to break new ground. Despite being an established business, tackling global projects for major corporates, we maintain our start-up mentality, with a willingness to challenge innovation inertia. It's this inherent dissatisfaction with the status quo that still motivates and inspires us today.
We continue to work at the future's edge, delivering structured strategic problem-solving and human-first insight and innovation, to help our clients answer the question "What's next?"
What

we're NOT
We are incredibly proud of what we do, but we're also
clear about what we don't do.
So, don't hire us if you want…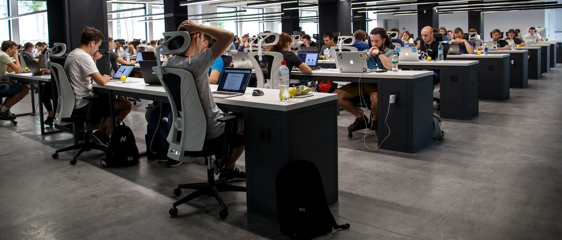 A BIG Agency
We're boutique but agile and fast, rather than being big and corporate.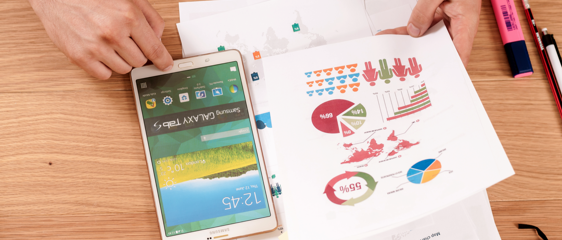 Quantitative Measurement
We are focused on understanding why people do what they do and what they want next, not measuring what they do.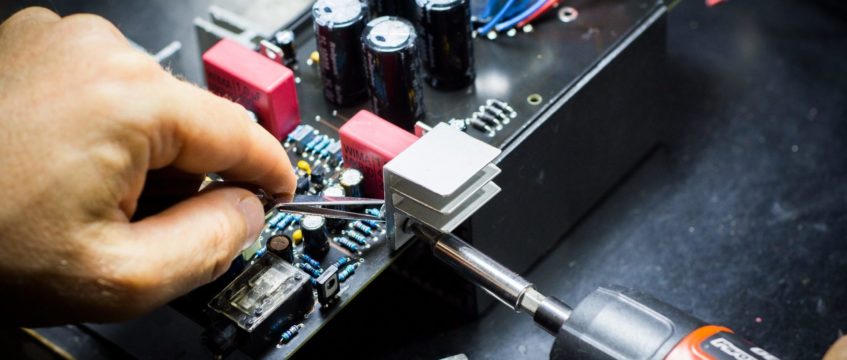 Executional Delivery
We're thinkers, not makers; our specialism is front-end insight and innovation (though we recognise the importance of making our thinking 'real' and realistic).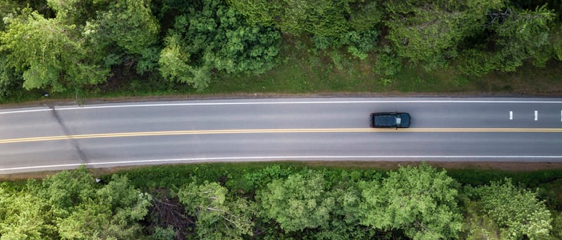 A Comfortable Ride
Succeeding in the future will be challenging, so we believe we need to be as well: we will challenge your sacred cows, provoke fresh thinking and speak truth to power.
You?
We're a growing family and always on the lookout for diverse, talented and motivated people to join our team from interns to experienced consultants.

Have a look at our openings. If none are currently listed but you still think you have something special to offer we would love you to get in touch!