Every
client

and every

project is unique
Every
client

and every

project is unique
Human-First Insight
From consumer insight to human truth
What unites humanity is more powerful than what divides it: so, we seek the deeper human truths that cross cultures and markets – using scientific and empathic techniques to get past the 'can't say, won't say' challenge
These insights are revelatory and can give fresh perspectives on old questions. They are also more predictive and are better to guide strategy in a volatile and changing world
HUMAN-FIRST INSIGHT IN ACTION
We helped the world's biggest brewer understand the emerging needs and category dynamics of non-alcoholic beer to guide market entry, development strategy and future innovation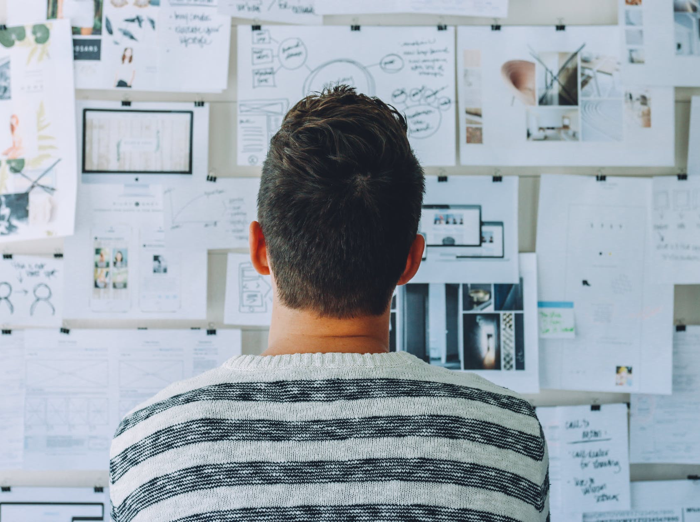 Our toolkit includes
01
Psychological Frameworks
Scientific insight to get to deeper, unspoken human motivations.
02
Consumer Conversations
Interviews and discussions using empathic approaches to gather rich emotional insight and reveal hidden needs
03
Digital Insight
Extract human insights from the wealth of online data, revealing real behaviour and aspirations
04
Anticipatory thinking
A toolkit of diverse and complementary foresight methodologies (inc. 'Delphi' and scenario planning) to map possible futures
Human-First Innovation
From product-focused to human-centred
Humans are goal-driven. For innovation that resonates more deeply with an audience, we must discover and define their real 'jobs-to-be-done' (the bigger goals & motivations) and then understand how your brand can enable people to achieve them
By developing more positive innovations – innovations designed for human happiness and wellbeing – we deliver a strong competitive advantage. And, by rooting the innovation in deep-seated human motivations they are more future-proofed against an ever-changing world
HUMAN-FIRST INNOVATION IN ACTION
We helped the world's largest privately-owned spirits company create the next generation of luxury limited editions to meet the needs of tomorrow's high net worth consumers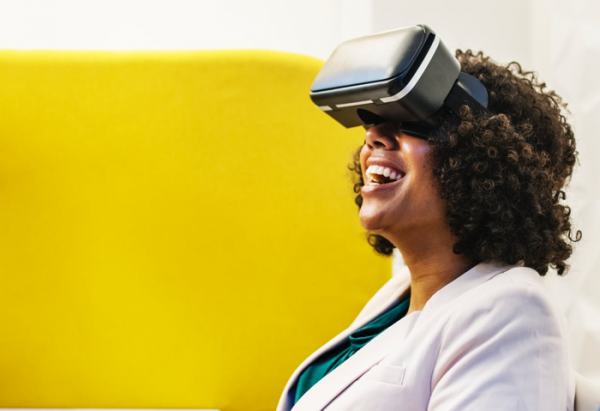 Our toolkit includes
01
Northstar Vision
Guide strategic innovation by defining brands' 
role in addressing core human needs in a 
changing world
02
Growth Workshops
Inspiring sessions grounded in the science of creativity to help teams unlock new opportunities
03
Agile Innovation
Co-create alongside early adopters and experts to evolve innovation ideas and get further, faster
04
Innovation Blueprints & Concepts
Create clear consumer-centric briefs for successful innovation, brought to life ready to brief teams and succeed in quant
Human-First Impact
From project delivery to human engagement
To create real impact we work to engage internal audiences emotionally and rationally – telling human stories and bringing findings to life to drive empathy, moving and catalysing stakeholders to drive change with confidence
By de-averaging the data, we tell more motivating human stories that engage the emotions and grab attention, aligning teams around a clear purpose and vision
HUMAN-FIRST IMPACT IN ACTION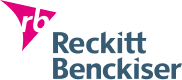 We helped the global leader in home care shape its future roadmap for a connected world with an immersive 'house of the future' experience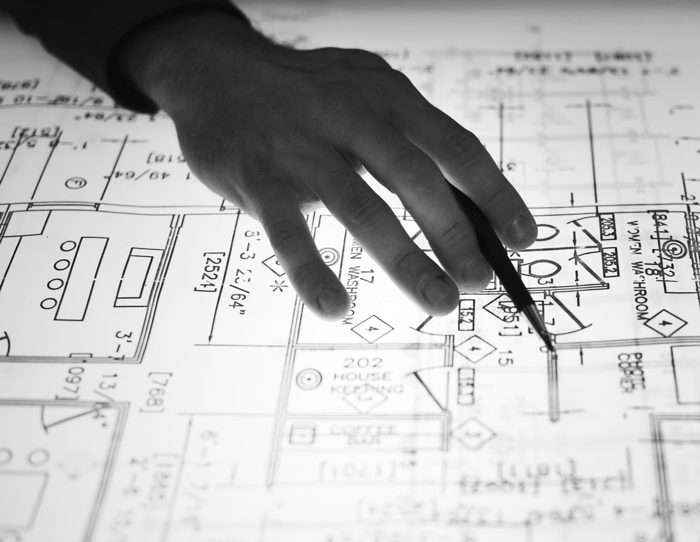 Our toolkit includes
01
Stakeholder Management
Working to understand, engage and influence key stakeholders from start to finish to drive alignment on outcomes
02
High-Impact Delivery
Embed outcomes with dynamic debriefs, interactive workshops, engaging documents, podcasts and documentaries
03
Consumer Closeness Experiences
Enhance understanding and engagement by getting stakeholders to walk in their consumers' shoes
04
Human First Training
Equip your team with the human first frameworks and tools to transform your innovation and creative abilities

Our Global CMO describes your consumer
strategy as the best strategic deck he has
ever seen.
AB InBev
Global Insights Director

You guys are my dream team!
Panasonic
Head of Insight and Innovation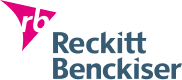 Best research experience EVER! Met all my expectations! Thoroughly enlightening!
RB
Global Marketing Director