Our
Clients
We work with a wide range of leading businesses around the world, all with unique problems to solve. Do get in touch to find out what we can do for you and your business.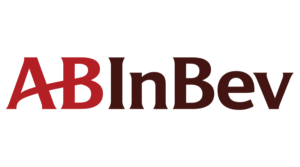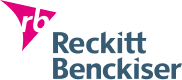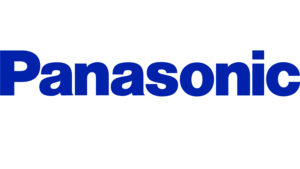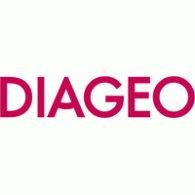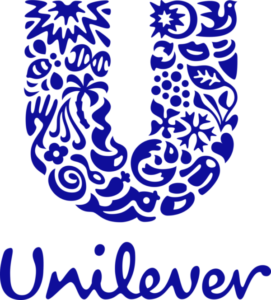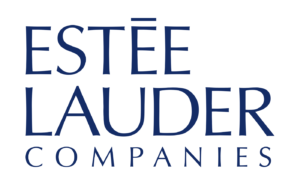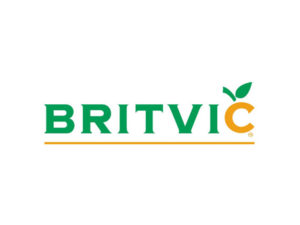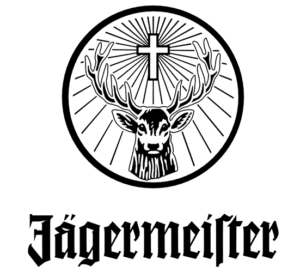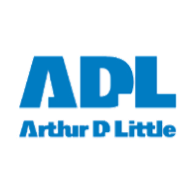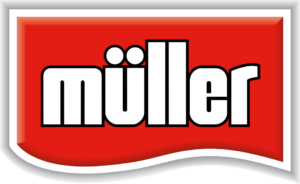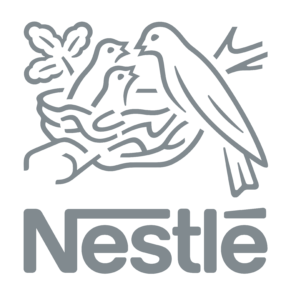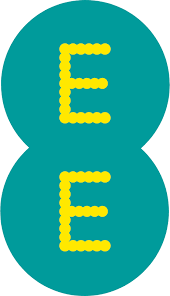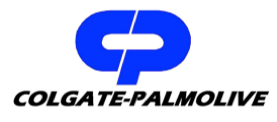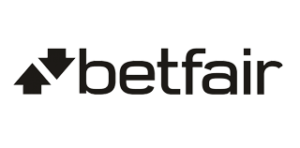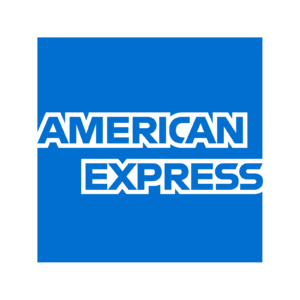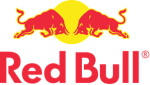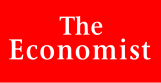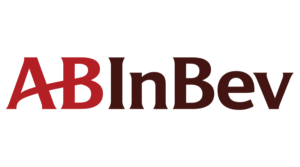 Our Global CMO describes your consumer
strategy as the best strategic deck he has
ever seen.
Global Insights Director
AB InBev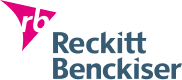 Best research experience EVER! Met all my expectations! Thoroughly enlightening!
RB
Global Marketing Director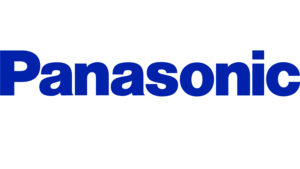 You guys are my dream team!
Panasonic
Head of Insight and Innovation