5 Key Trends from Craft Beer Rising 2018
7th March 2018
| 3 minute read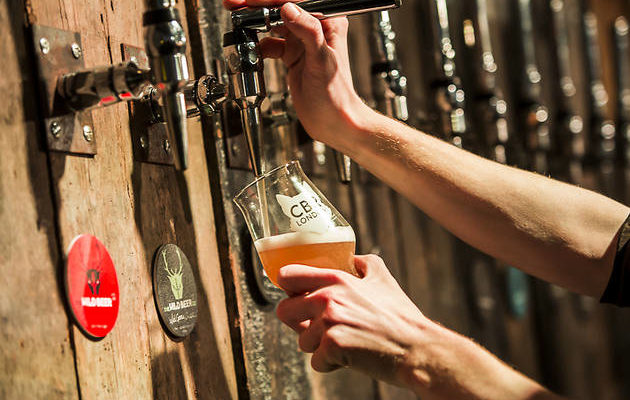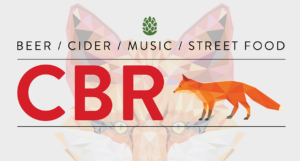 Since its inception in 2013, Craft Beer Rising (CBR) has built a solid reputation as the launchpad for exciting new brews and innovations in the brewing industry.  Held in the Old Truman Brewery on Brick Lane in London's East End, CBR has quickly become the go-to place for new news from the world of Craft Beer.  Beer fans travel from afar to taste the beers, check out product launches and for the chance to meet the faces behind the brands. This year over 175 breweries exhibited at CBR with well-established beer brands such as Meantime, Sierra Nevada and Goose Island clicking tasting glasses with local rising stars like Gipsy Hill, Brixton Brewery and Mondo.
Here are 5 key trends that we took out from the event:
InterCLASHonal Beers
We all know that the craft beer phenomenon has gone global.  This year at CBR there were representatives from Denmark (Theodor Schiotz), Hungary (Horizont Brewing), India (Bira 91) Australia (Nomad Brewing Co.) and the Basque Country (Mala Gissona) proudly displaying their wares.  However, more perhaps more interestingly was the number of brewers who are mixing and matching different international approaches.
Small But Passionately Formed
No-one can doubt the passion that is displayed by all the exhibitors at CBR however there is something extra that shines through when the people who have seemingly put everything on the line for their love of beer.  Not to put down the Goose Islands and Meantimes of this world (we love your beers too!) but there is something extra that shines through when you speak with people who have real 'skin in the game' and are willing to put their money where their mouth is.
The Power of Purpose
It was interesting to note that although everyone at CBR was there for the great beer, some of the exhibitors are using their passion for great beer to be part of a greater social purpose.
Breathing New Life into (very) Old Brands
Although people tend to think of craft beer as a relatively recent development, the truth is that people have been crafting beer for centuries.  One of the positive side-effects of the craft beer movement is that is has allowed some older brands to step again into the limelight.
Accessible Experimenting
Craft beer has always been about trying new things and taking risks but there are some in the industry who are pushing this to another level.  These companies are putting experimentation and innovation at the heart of their business.
And a special shout out to Infinite Session – the only alcohol-free craft beer that we could find in the entire show!  Opportunity?
2018 was the biggest year for CBR yet and as the craft beer craze shows no obvious signs of slowing down, the smart money is on 2019 being even bigger.