Function and format steal the show at Imbibe Live 2019
18th July 2019
| 3 minute read

The movement of mindfulness was under the spotlight at this year's Imbibe Live- Europe's largest beverage trade show. As always, the show continues to be the leading edge of what is disrupting the UK spirit industry and there was a wide range of exciting range of products on display both old and new. Here are the trends that stood out for us.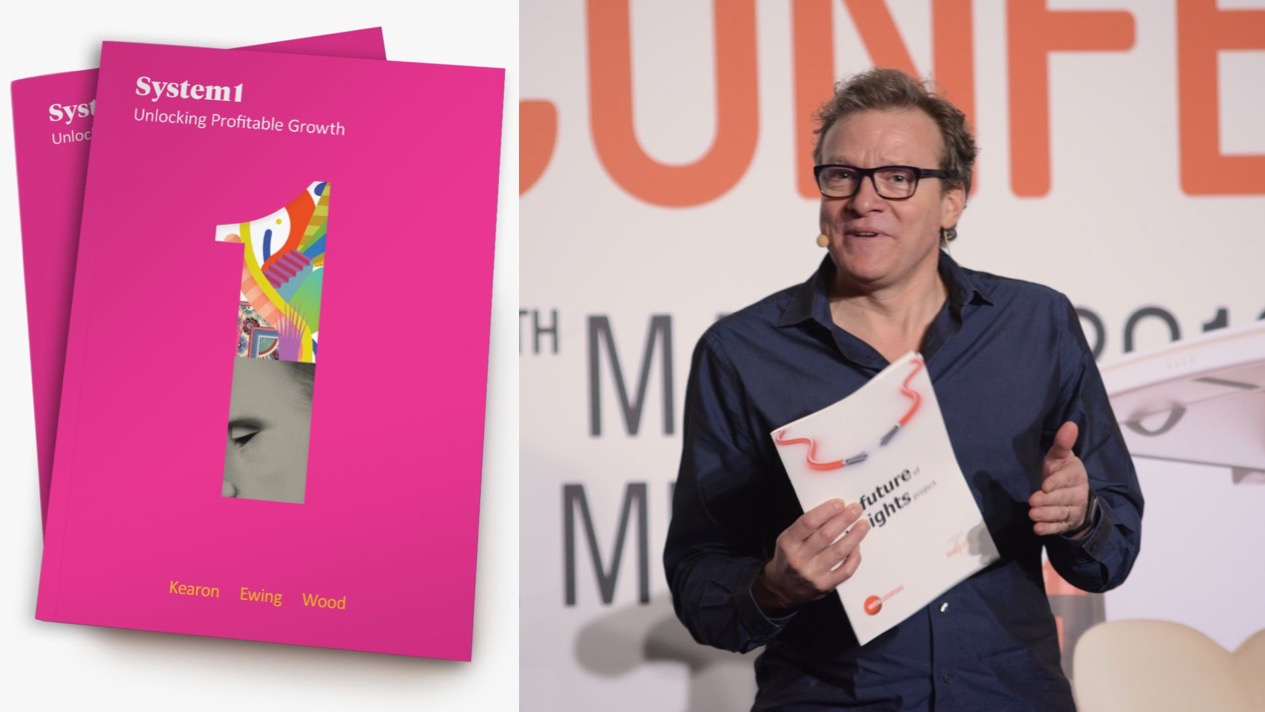 Function as well as flavour
With Cannabidiol (CBD) slowly but surely starting to enter the mainstream market, there were many interesting versions of CBD infused beverages. Infused sparkling drinks in the canned format by 4:20, Honey Hemp's hemp and honey flavoured drinks,  hemp-infused Gin by Hin, OTO CBD bitters– just some of the brands who have joined the green brigade, with a lot more predicted to ride this wave!
A host of brands continued to validate the trends highlighted in our latest food trends report, taking inspiration from the functional benefits of middle eastern ingredients. For example, Kombucha was alive and kicking as a star ingredient in LA Brewery's Citrus Hops Tea and Willy's Kombucha Beer in Ginger and Hemp & Hop – offering gut health and wholistic benefits. Three Spirit offers this kind of anther alternative experience with its a plant-powered elixir, containing a blend of herbs, mushrooms and plants designed for a no-hangover experience.
Functional benefits can extend beyond the bottle with a focus on transparency of sourcing. Many companies highlighted their sustainable or ethical manufacturing story, most notably, Sapling plants a tree for every bottle sold, calling themselves "the world's first carbon positive Vodka".
Ultimately, while it remains to be seen whether CBD is simply a fad, the underlying trend should be interesting for brand managers, as consumers seek functional benefits which go beyond the tradition of an alcohol buzz.

A Natural Revolution
An emerging theme of nature-inspired brands and natural, locally sourced ingredients were seen in Hills and Harbor Gin from the forests and coastlines of Galloway, Manchester Gin with its hand foraged dandelions from the region and Fishers Gin which infuses local herbs and coastal botanicals from the shores of Suffolk.
 Old Curiosity's Chamomile and Cornflower colour changing gin left us spellbound, which uses natural ingredients oxidation techniques to change its color as a mixer is poured into it. Premium Italian brand Gemellii uses organic raw Mexican agave and Italian bergamot for its range of stylishly designed of tonics and Saicho sources it tea for its range of beverages from Shiuoka in Japan, Fuijian in China and Puttapong in India, highlighting the focus on raw and natural ingredients.

Format with flare
Back in 2015 we called out the "re-invention of ready to drink" and it seems 2019 is the year that this trend hits a new high.
The premiumisation of the can has opened the door for a new wave of RTD and, with at least 4 new brands premiering RTD offerings at the show, the competition continues to heat up. Peter Spanton drinks team up with Brentingby Gin for a new natural offering while Wilkin and Sons take their fruit liquors into a can for fit for the sweet tooth. Similarly, the growing credibility of premium mixers has opened the door to a new messaging hierarchy with mixer lead branding – including Fever Tree recently announcing they are joining the RTD battle.
Once a category once dominated by sweet, youthful flavours; now more mature drinkers are starting to see more complex options hit the shelves. Sprezza brings vermouth in a can while Riddles launches a super smooth tequila iced tea. Finally, single serve bottles continue to bridge the gap between on and off trade with Nohrlund showcasing its range of six Organic Cocktails with a Nordic twist and Silver Swift continuing to disrupt. Ultimately, if you can differentiate your brand and cut through the crowded market place, 2019 could be the year that you break new drinking occasions by discovering the benefits of more portable, consistent and permissible formats.
To conclude, as the industry continues to adapt to drinkers consuming "less but better", we continue to see real disruption with new flavours and formats proving that the business remains as agile as ever. With implications for sustainable packaging, serving size, alcohol content and a more wellness-centric drinking experience, this is sure to be a space to watch going forward.
At Brand Genetics we understand human behaviour – so if you want to know what the movement of mindful drinking means for your business and how you can stay relevant for the modern world, please get in touch.